Welcome To
Mimi Nail Spa
Mimi Nail Spa is a fun, vibrant nail salon located in Durham, North Carolina 27707. Whether you need a repair or a whole new style, our technicians will give you a look that not only makes you feel great about your nails but also will get the attention of others.
Our goal is to make each client feel comfortable and special! You will always receive the best services and friendly smiles from our talented staff. We offer our clients the maximum in style, quality, and customer service. We invite you to experience the difference in our services.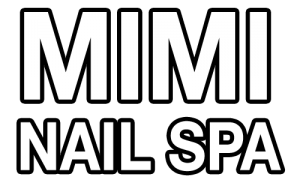 We understand the importance of maintaining a healthy, safe environment for all of our valued guests. That is why we clean, disinfect, and sanitize all of our instruments and equipment for all services and treatments. We pledge to adhere to the highest industry standards.
If you're in need of Nail treatments or wish to know why so many Durham residents come to our nail salon, come to visit us today.