French Manicure is one of the most popular types of manicure where the tips of fingernails are colored white, and their bases are colored pale pink. This color combination is considered as the most classic nail look. French Manicure can be achieved on natural nails as well as on acrylic or artificial nails.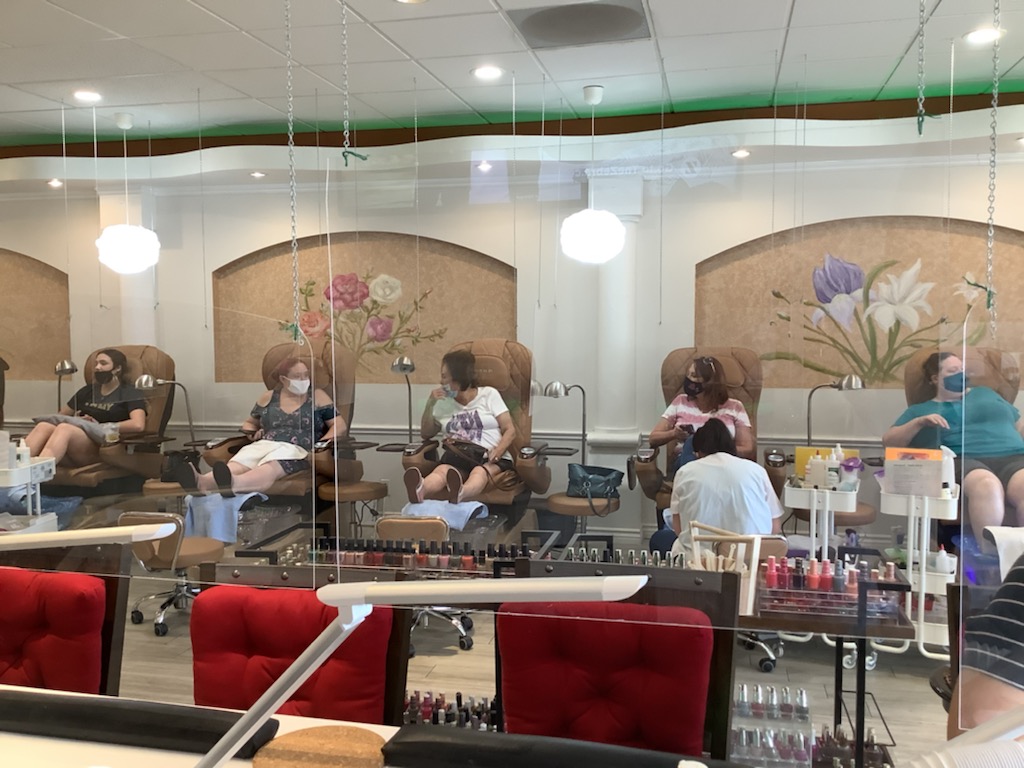 There are disagreements over the name's true origin aside, but no matter its true origins, the simple look of a French Manicure is considered timeless because it is a clean look that is incredibly versatile.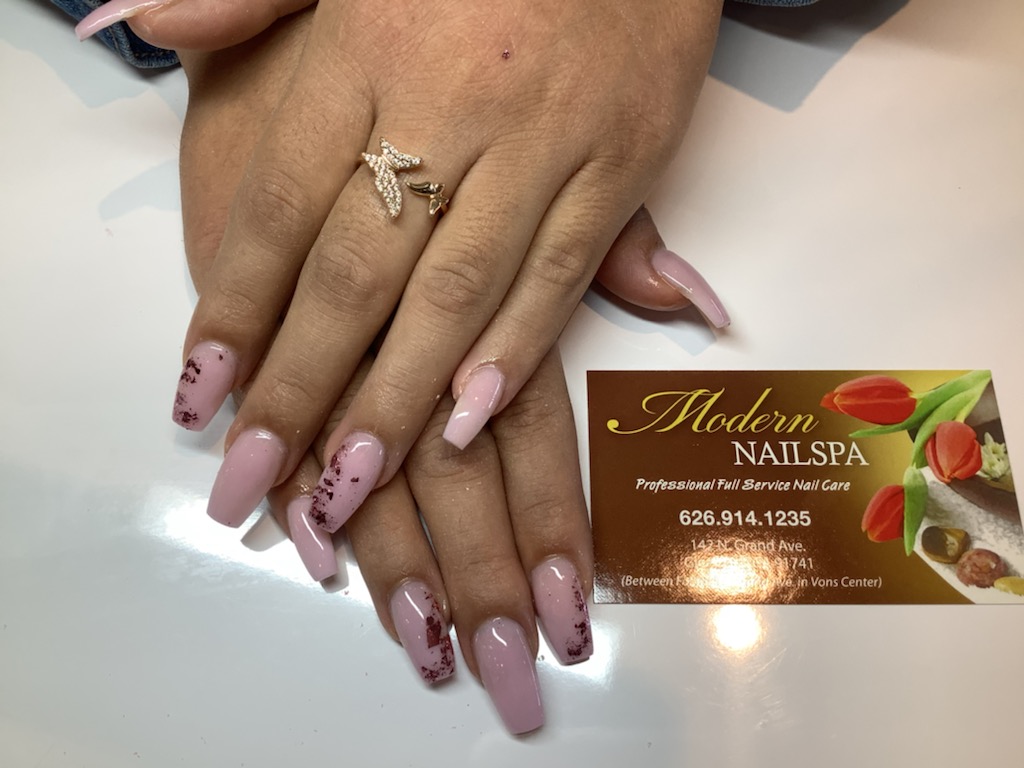 As time goes on, French Manicure has been updated and might not look exactly the same as its original pink and white version.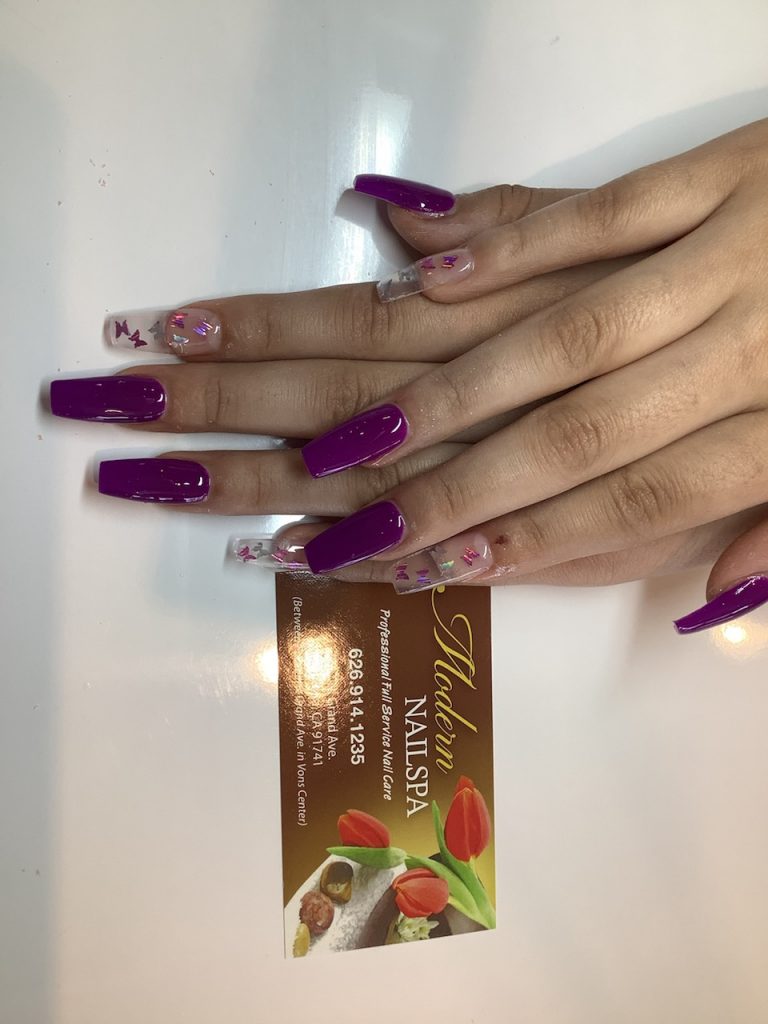 This way has helped to bring French Manicure back to life after being complained of lacking creativity a long time ago. Good news is that you can learn all about this type of manicure service in this article.