If you are seeking a nail salon where helps you to rejuvenate your beauty, L A Nails Spa is the ideal destination! Located conveniently in El Paso, TX 79912, our nail salon is proud to deliver the highest quality treatments to our customers.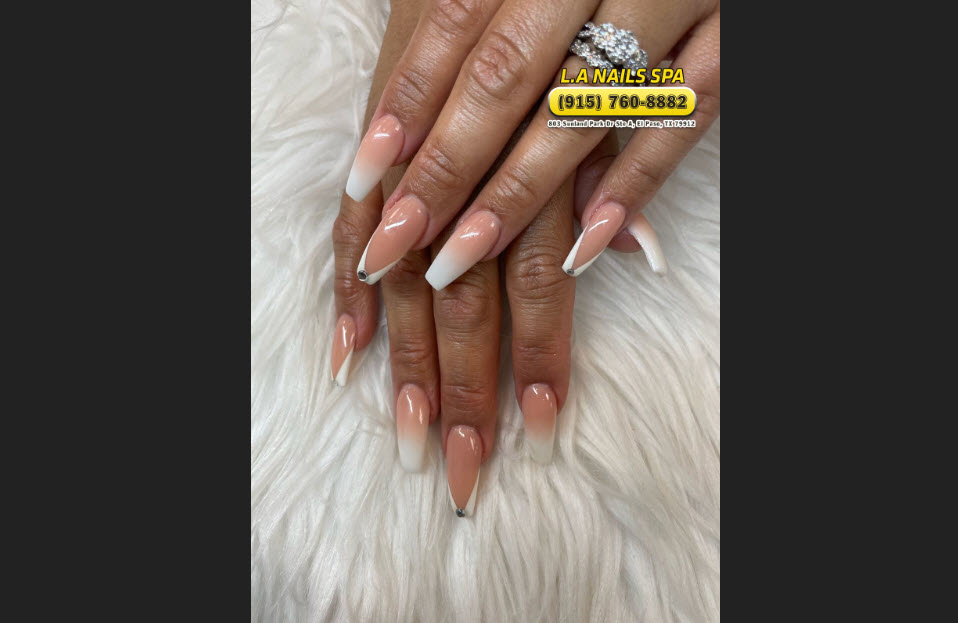 Our nail salon takes pride in providing our valued customers all good services and top-high quality products as well as materials. At L A Nails Spa, a wide choice is provided to customers, so you can use any services that you like. All of our services are at decent prices, so there is no hesitation when you use one or even more services at our salon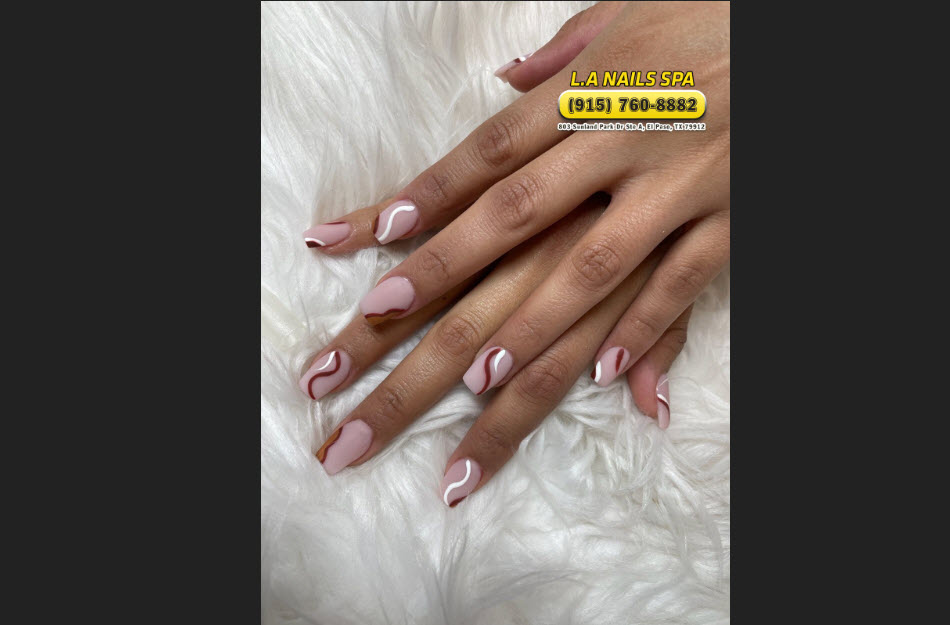 L A Nails Spa understands the importance of maintaining a healthy, safe environment for all of our valued guests. That is why we clean, disinfect and sanitize all of our instruments and equipment for all services and treatments. We pledge to adhere to the highest industry standards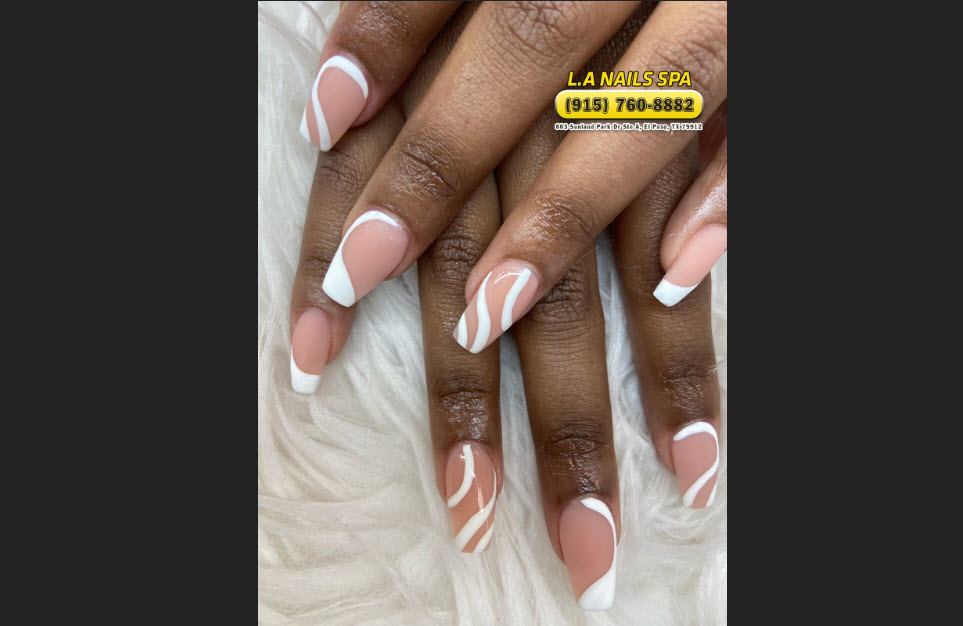 We look forward to seeing you in our nail salon to allow us the opportunity to bring out the beauty in you!