"Forever Brow is a top-notch Permanent Make up in Kansas City, Missouri 64114. Our salon is the most affordable and professional. We focus on customer safety, needs, and satisfaction."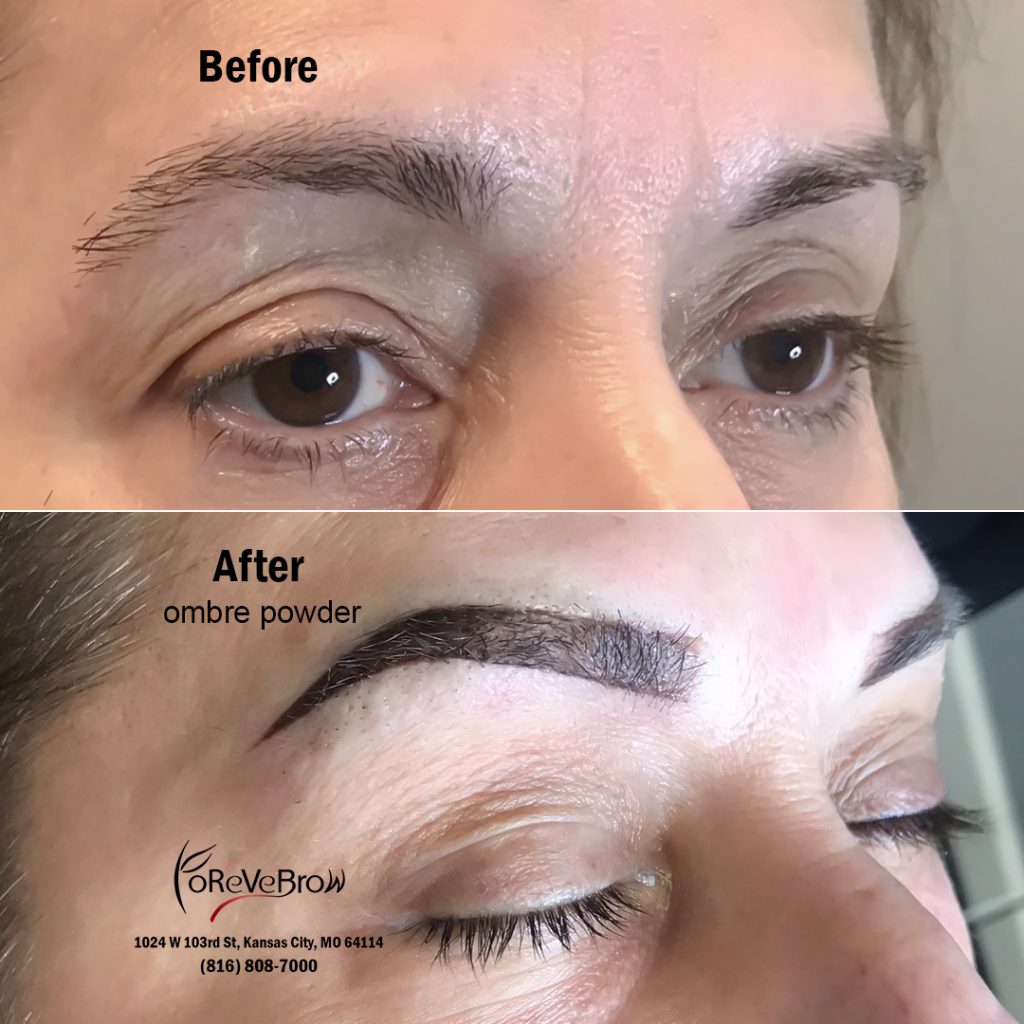 Our Forever Brow salon is dedicated to bringing top-of-the-line products mixed with expert techniques to the Forever Brow salon industry. Offering services such as Microblading, Eyeliner Shading and so much more allows us to be a one-stop destination for those looking for a complete rejuvenating experience. The friendly staff creates an atmosphere of urban relaxation. We are always trying to be innovative with design and trends, always up-to-date with what the beauty industry has to offer.
Eyebrow salon in Kansas City MO 64114
Sanitation is always on top of our priorities. We strictly implement the sanitation guidelines for beauty spas to ensure clients' safety. Along with the standard hygiene procedures, all the products we use in the salon are from the most famous manufacturers. That would bring the highest quality services for clients.
Experience our wide range of services in a cozy and luxurious environment. We look forward to serving you!