Microblading, also known as Eyebrow Embroidery is a procedure categorized under permanent makeup, but unlike traditional cosmetic tattooing, it is less invasive and is considered semi-permanent. Microblading typically lasts 1-3 years, depending on skin type and skincare routine.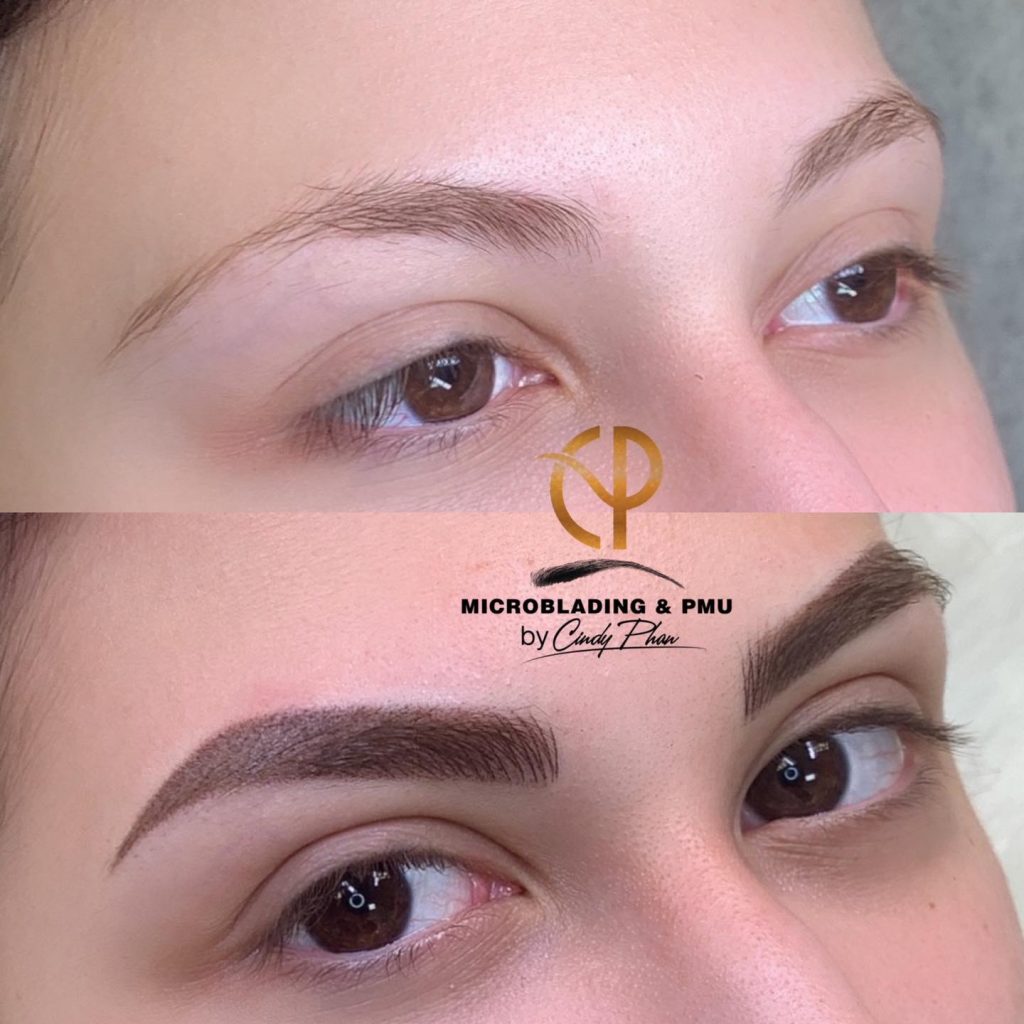 Eyebrows form – Microblading 33594
A brow tint is the must-have service for anyone looking to get fuller-looking frames for their face. Every brow is filled with soft & fine vellus hair that, when tinted, can create a fuller, thicker brow instantly.
Come meet our eyebrow expert today!