Are you looking to pamper yourself and elevate your style? Look no further than Victoria's Nails Spa, nail salon in Garden City, NY 11530.
From simple and elegant to bold and dramatic, our team of skilled nail artists can bring any design to life. Whether you prefer vibrant colors, intricate patterns, or sparkling embellishments, they have the expertise to create stunning nail art that perfectly complements your style.
With their extensive collection of nail polishes and accessories, you can let your imagination run wild and create a unique design that showcases your personality.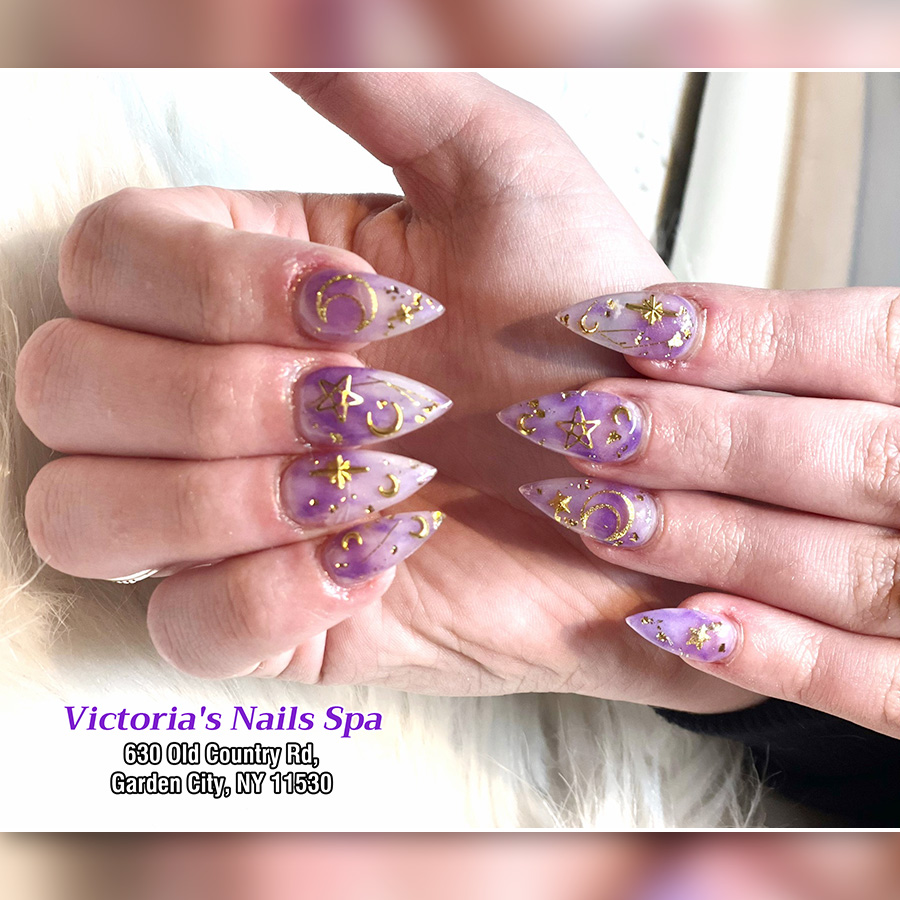 Victoria's Nails Spa – Top local nail salon in Garden City, NY 11530
Address: 630 Old Country Rd, Garden City, NY 11530
Phone: (516) 739-1999