Lash extensions are tiny black fibers that resemble eyelashes and that are attached to natural eyelashes using glue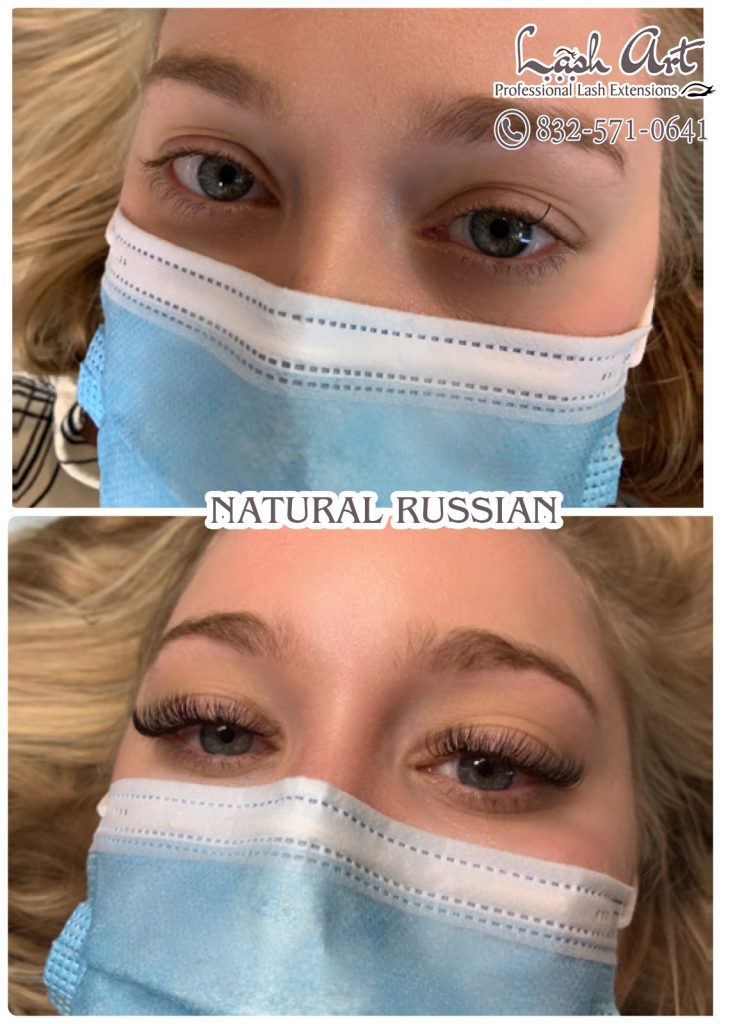 The fibers either come as individual pieces or attached to a strip. Strip lashes can be applied by anyone.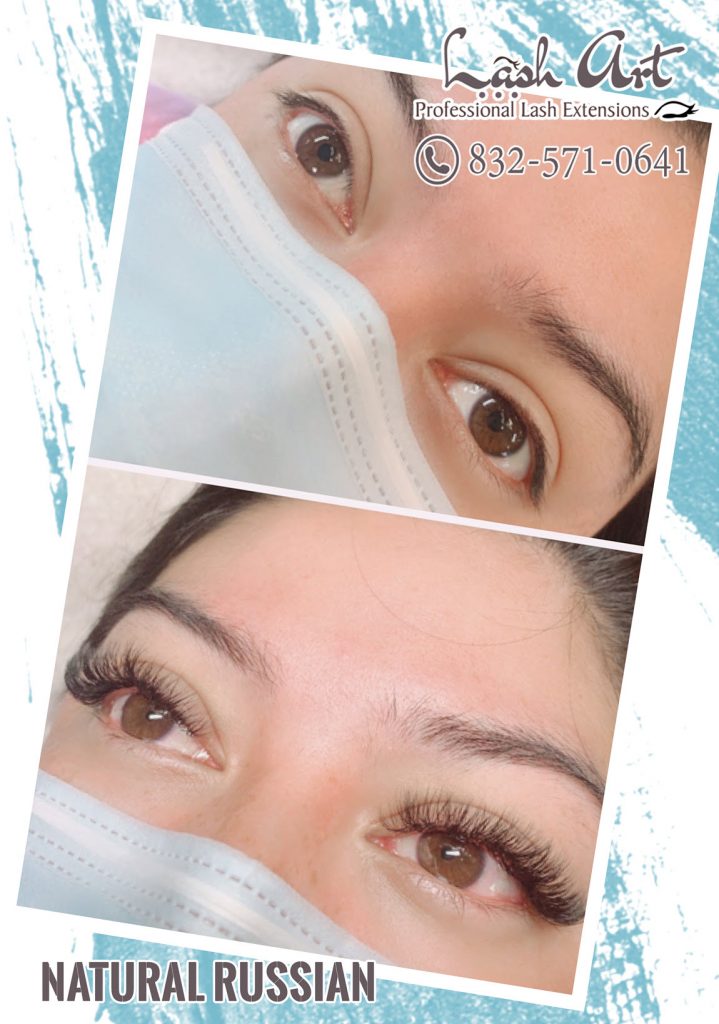 Professionals typically apply individual lashes. Our guide focuses on the latter because they're more complicated, not to mention expensive.