Welcome to
Sumo Sushi Bar & Bar
Located conveniently in Iowa City, Iowa, 52240, Sumo Sushi Bar & Bar is famous for the very freshest dishes.
Sumo Sushi Bar & Bar is a full service restaurant features variety of special rolls with delicate sauces, fresh sushi, and traditional Japanese cuisine made only with the freshest ingredients. So whether you are looking for that one special dish you've tasted in your travel or just a simple, relaxing dining experience with Japanese ambience, Sumo Sushi Bar & Bar is the place to experience it all!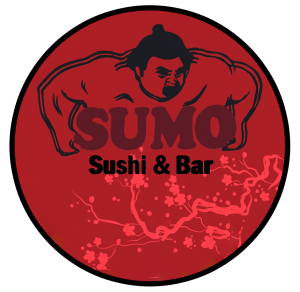 At Sumo Sushi Bar & Bar, in addition to providing delicious food, we always welcome customers with a friendly serving attitude and professional style so as to bring customers the best impression. Hygiene and food safety is the top priority in our restaurant. We only use fresh and healthy food as well as clean items to make customers feel the most comfortable, believe and assign their meal to us.
Come see us and find out about all the delicious treats we have for you!