If you are seeking a beauty salon where helps you to rejuvenate your beauty, Best Lash Studio is the ideal destination! Located conveniently in Katy, TX 77449, our salon is proud to deliver the highest quality treatments to our customers.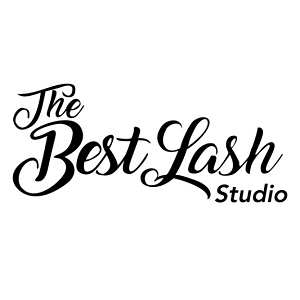 eyelash extensions 77449 | Besh Lash Studio in Katy TX 77449 | Beauty Blog
Our salon is dedicated to bringing top of the line products mixed with expert technique to the beauty salon industry. Offering many services allows us to be a one-stop destination for those looking for a complete rejuvenating experience. The friendly staff creates an atmosphere of urban relaxation. We are always trying to be innovative with design and trend, always up-to-date with what the industry has to offer.
Best Lash Studio understands the importance of maintaining a healthy, safe environment for all of our valued guests. That is why we clean, disinfect and sanitize all of our instruments and equipment for all services and treatments. We pledge to adhere to the highest industry standards.
Enjoy our wide range of services in a cozy and luxurious environment. We look forward to serving you!
Add : 3006 N Fry Rd Ste 500, Katy, TX 77449
Phone : (832) 321-5324