Nail art is a prevalent form of decorating your nails. It can be fun, creative, and even fashionable. The endless possibilities of the designs make nail art so enjoyable, and it's a great way to express yourself.
A new season, a whole new world of trending nail style ideas. There are a lot of nail colors to choose from meaning that you will always find the right shade!
Splash for Nails– The ideal nail salon for your nail care in Allentown, PA 18104. Our nail salon looks forward to seeing you!
Address: 1901 Hamilton Street, Allentown, Pennsylvania, 18104
Phone: (610) 432-2241
Map: https://goo.gl/maps/V9N5VkUvWjRcsiVu6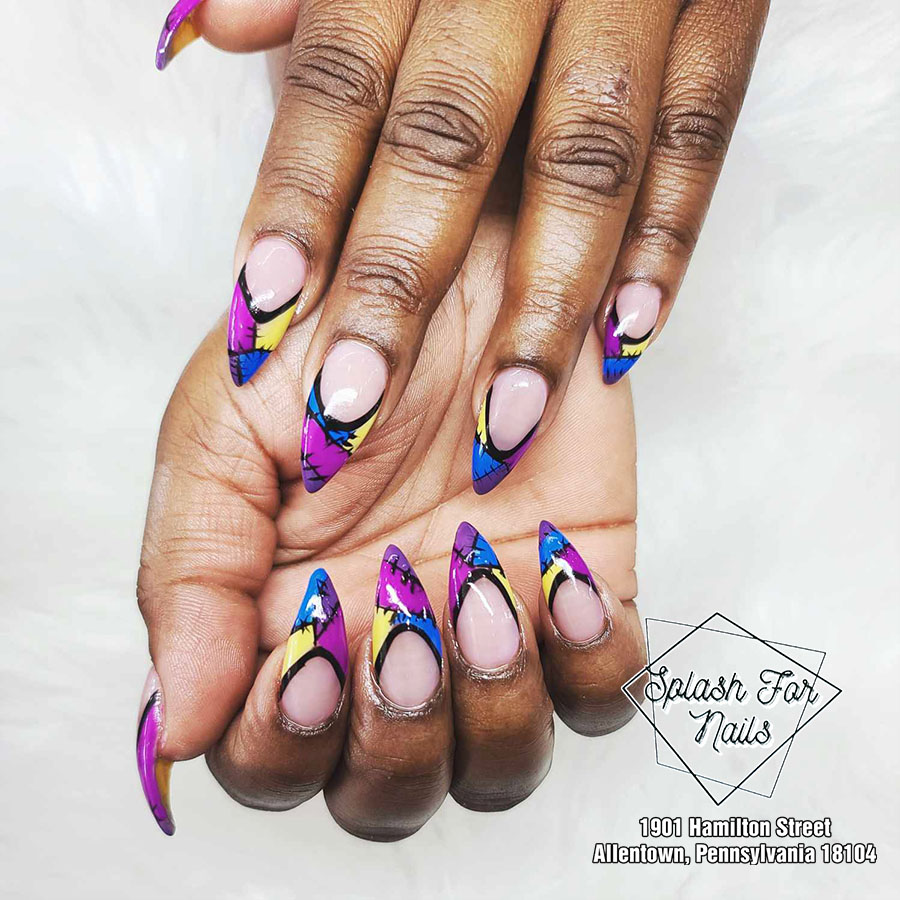 Come relax with us as we take care of your Manicure, Pedicure and Waxing services. Our trained staff will pamper you and make your hands, feet, and nails look their best. Our goal at Splash for Nails is to make you feel good about choosing us. We offer exceptional customer service in a wonderfully warm and inviting atmosphere.