Located in the heart of Lynwood, CA 90262, Tyson's Nails & Spa #2 has become an industry leader in nail services. Our nail salon was founded on the idea of delivering only the finest nail and spa services to clients all over the Lynwood area.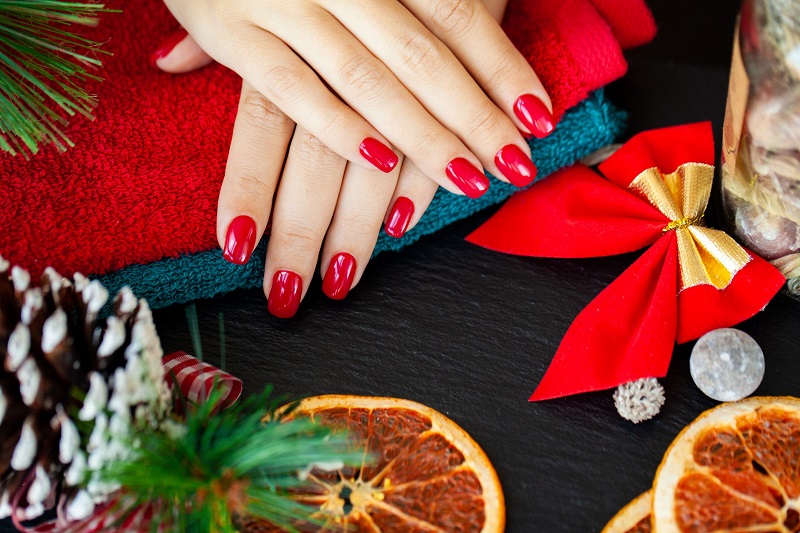 At Tyson's Nails & Spa #2, your waxing and nail salon in Lynwood, we offer a warm, welcoming atmosphere where you can escape the stresses of everyday life and enjoy our transformative spa and salon services. We provide everything you need to renew your nails, skin, and mood in one location. Whether it's time for a girls' day or you just need to do something for yourself, we're your go-to oasis. Visit us for waxing services, manicures, and more.
Our nail salon routinely follows a sanitary standard that sets us apart from other places. Buffers and files are used only once then discarded. Paraffin waxed is also never recycled for another use. All pedicure procedures are done with liner protection. And above all, staff are trained to follow a proper sanitization protocol that puts the client's hygiene as the number one priority.
We look forward to seeing you in our nail salon to allow us Tyson's Nails & Spa #2 – Nail salon in Lynwood CA 90262the opportunity to bring out the beauty in you!