Have a relaxing time and be more beautiful after enjoying high-end services at one of the best nail salons in Pearland: TT Spa Nails! Located conveniently in Pearland, TX 77581, our nail salon is proud to deliver the highest quality for each of our services.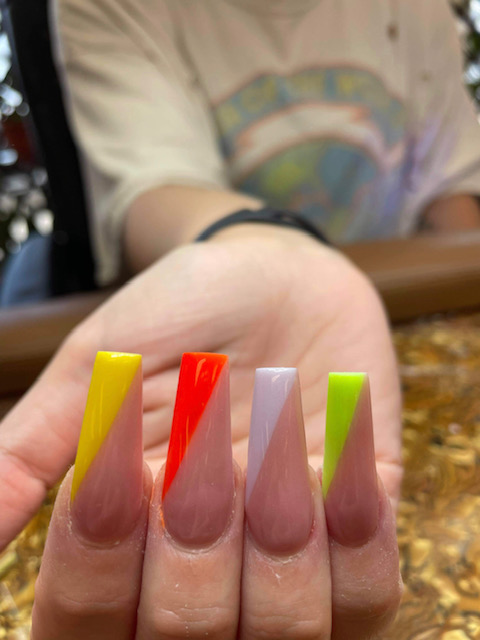 We're pleased to offer many services to anyone in or near Pearland that is looking to enhance their appearance. We offer all of the leading services, including:
• Nail Serviecs
• Spa Services
• Waxing
• Massage
• Facial
We have Waxing, Eyebrows Tinting and so much more. Our entire range of services guarantees that we have the skills and experience necessary for your nail and spa needs.
Our nail salon understands the importance of maintaining a healthy, safe environment for all of our valued guests. That is why we clean, disinfect and sanitize all of our instruments and equipment for all services and treatments. We pledge to adhere to the highest industry standards.
Enjoy our wide range of services in a cozy and luxurious environment. We look forward to serving you!