Located at a beautiful place in Oklahoma City, OK 73114, Tips N Toes Nails & Spa offers the ultimate in pampering and restoring your beauty with our whole-hearted, careful & professional staff.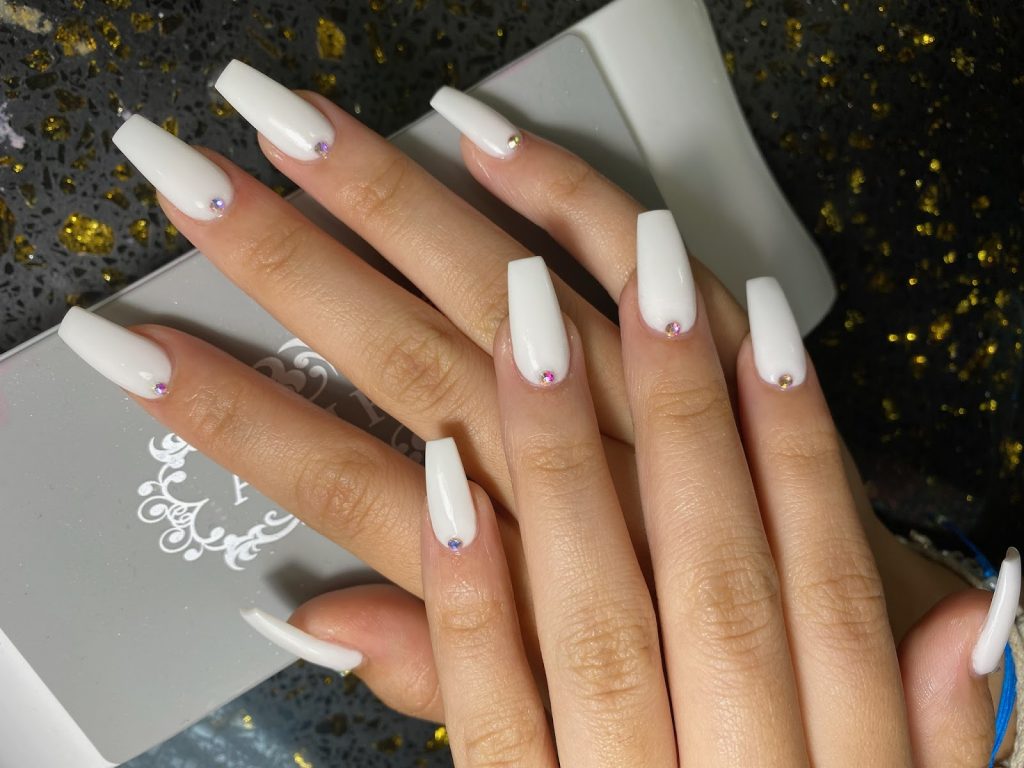 Our nail salon is a first-class Relaxation and Beauty Nails Spa that promotes comfort, beauty, well-being, and health to our first-class customers. We are committed to providing you the latest advances in beauty care. We use ONLY the most trusted brands in the beauty industry. Our world-class products, services, and top technologies will make you feel great and make you look the best.
Sanitation is always on top of our priorities. We strictly implement the sanitation guidelines for beauty spas to ensure clients' safety. Along with the standard hygiene procedures, all the products we use in the salon are from the most famous manufacturers. That would bring the highest quality services for clients.
We always try our best to upgrade all services and give you the best moment. Come with us and enjoy the wonderful services!