Located conveniently in Hatboro, PA 19040, Sands Nail & Spa is the ideal nail salon for you to immerse yourself in a luxury environment.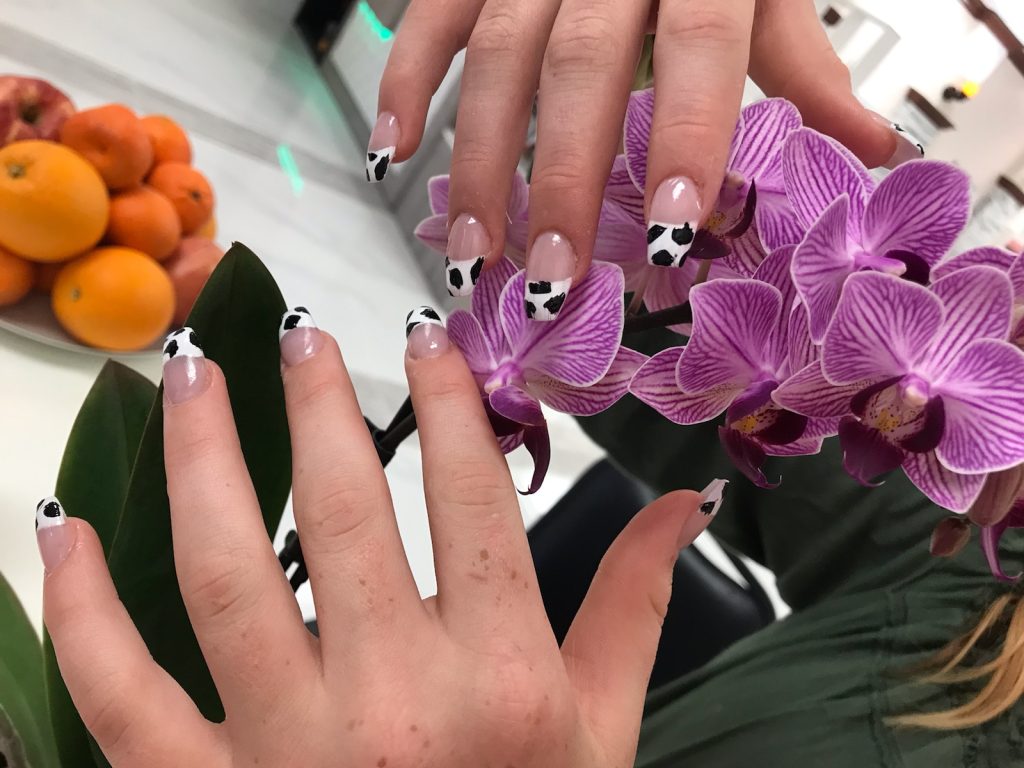 Leave the busy and stressful life behind – be pampered by our creative, enthusiastic, and well-trained technicians. Come to our nail salon to dip into the comfortable atmosphere, airy and elegant space. Here we provide the best services for our valued customers in the beauty care industry at a reasonable price. No matter what services you choose, our professional staff will bring you the most satisfaction.
Our nail salon understands that Safety and Sanitation are key to your peace of mind. Our implements are medically sterilized and disinfected after each use. The employees only use the top-rated sanitary spa equipment along with vigorous staff training and service procedures. Yes, you can rest assured that you are in good hands.
We always try our best to upgrade all services and give you the best moment. Come with us and enjoy the wonderful services!