Have a relaxing time and be more beautiful after enjoying high-end services at one of the best nail salons in Cottage Grove: Royal Luxe Nails & Spa! Located conveniently in Cottage Grove, Oregon 97424, our nail salon is proud to deliver the highest quality for each of our services.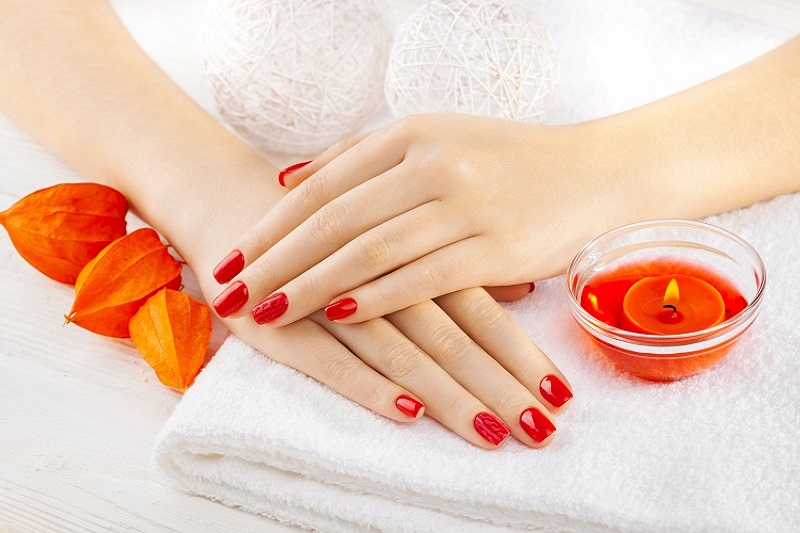 Our goal is to make your visit to our nail salon an experience, which enhances your life and wellbeing for years to come. We guaranteed that when you leave our nail salon, you will experience a feeling of renewed vitality. Most of all, you'll be content. Whether you came in for a treatment, or just stopped by for a quick polish change on your toes, you'll never get the sense that you overpaid. We know you work hard, and we want you to leave feeling rewarded and relaxed.
Royal Luxe Nails & Spa understands that Safety and Sanitation are very important to customers. Our implements, equipment, and electrical instruments are always thoroughly cleaned and subjected to an approved sanitizing and disinfecting process before being reused. Buffers and files are used only once, then discarded. All pedicure procedures are performed with liner protection. Our staff was trained to follow a proper sanitization protocol that puts our customer's cleanliness as the number one priority.
If you're in need of Nails treatments or wish to know why so many Cottage Grove residents come to our nail salon, come to visit us today.