Located at a beautiful corner in Fairfield, CA 94533, Relax Nails & Spa is a regular nail salon for everyone, as we always try our best to deliver the highest level of customer's satisfaction.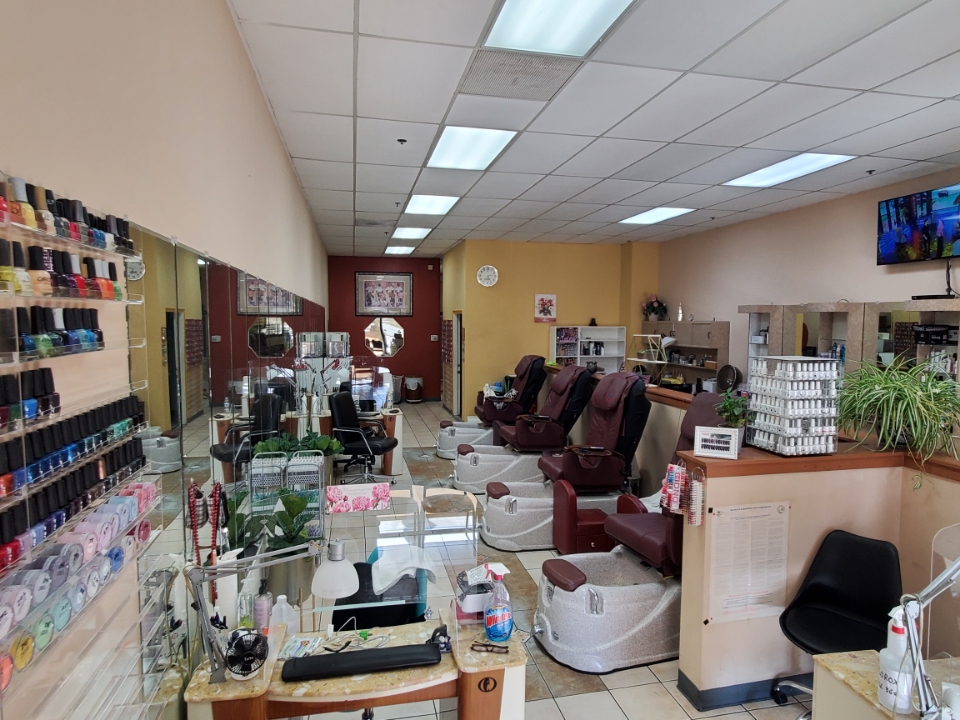 Come experience everyday serenity at our nail salon, a place of relaxation and rejuvenation. We cater to those who are on the go and are looking for a place to relax, revitalize and indulge in a spa experience. Our high standards in pedicures, manicures, quality products, sanitation, and exemplary client care will ensure that you will have a good time with us.
We understand that Safety and Sanitation are key to your peace of mind. Our implements are medically sterilized and disinfected after each use. The employees only use the top-rated sanitary spa equipment along with vigorous staff training and service procedures. Yes, you can rest assured that you are in good hands.
Visit us today and experience the combination of luxury and elegance. Our nail salon looks forward to seeing you!