Red Apple Nail Salon is the premier nail salon in the heart of Vista, CA 92081. Getting your nails done should be an indulgence and our nail salon understands this. Our goal is to pamper all the ladies with unique manicures and pedicures that will leave your nails looking elegant and makes you feel rejuvenated.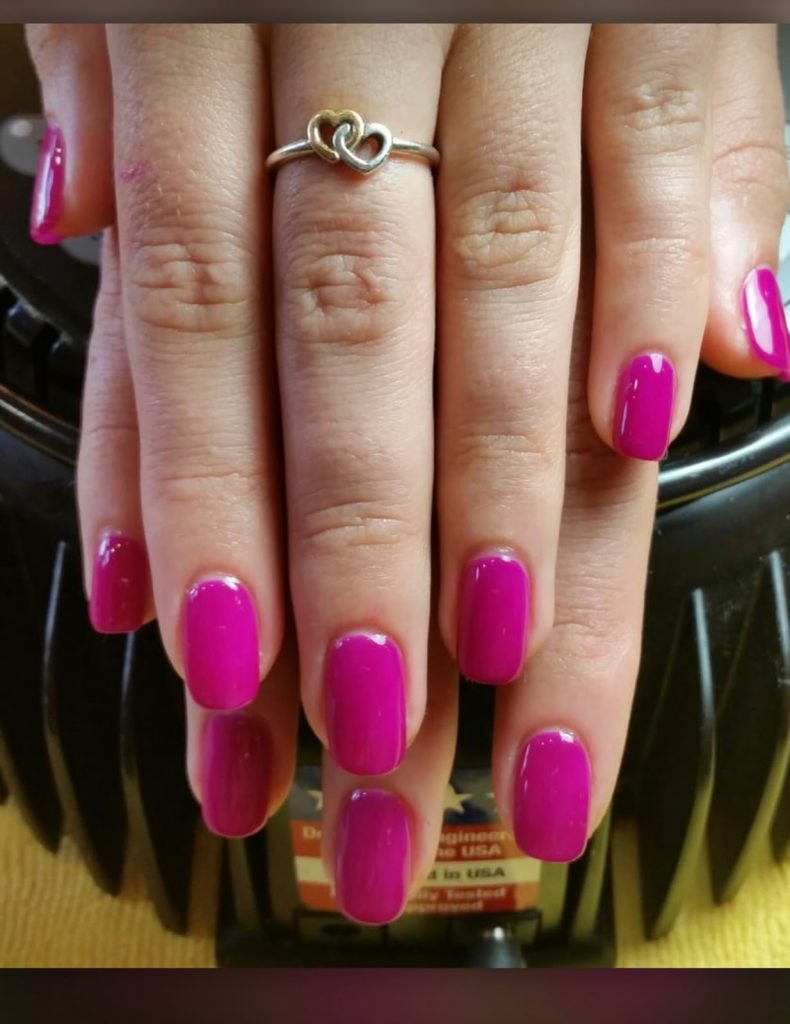 We built our nail business by going above and beyond for each and every one of our customers. We take pride in providing quality Manicure and Pedicure services. We strive in providing you with excellent services and professionalism. We want you to enjoy and feel relax when you are in our nail salon. We stay late and come in early; give clients what they want then some to keep customers coming back, we do use top-of-the-line sanitation products, plus we stay update with the current trends and innovations, and we pass the information on to our clients.
Our nail salon understands the importance of maintaining a healthy, safe environment for all of our valued guests. That is why we clean, disinfect and sanitize all of our instruments and equipment for all services and treatments. We pledge to adhere to the highest industry standards.
We look forward to seeing you in our nail salon to allow us the opportunity to bring out the beauty in you!