Pro Nail Spa II salon provide numerous beauty and nails services such as manicure, pedicure, eyelash, body waxing and more. professionals do all that we can to ensure that every customer has a marvelous experience.
We create a warm, caring and professional environment for both our customers and staffs. We hold ourselves accountable for exceeding our customers high expectations and recognize every customer as our ultimate focus.
We beleive the action of one, have the power to change the world.
Winter months are now in full swing! The change in seasons means new clothing, new accessories such as your fingernails and toenails. Nail art is one of the best ways to embrace the season. How you do your nails reflects your unique personality. Your nails also have to compliment your outfit as you display your sense of style to the world.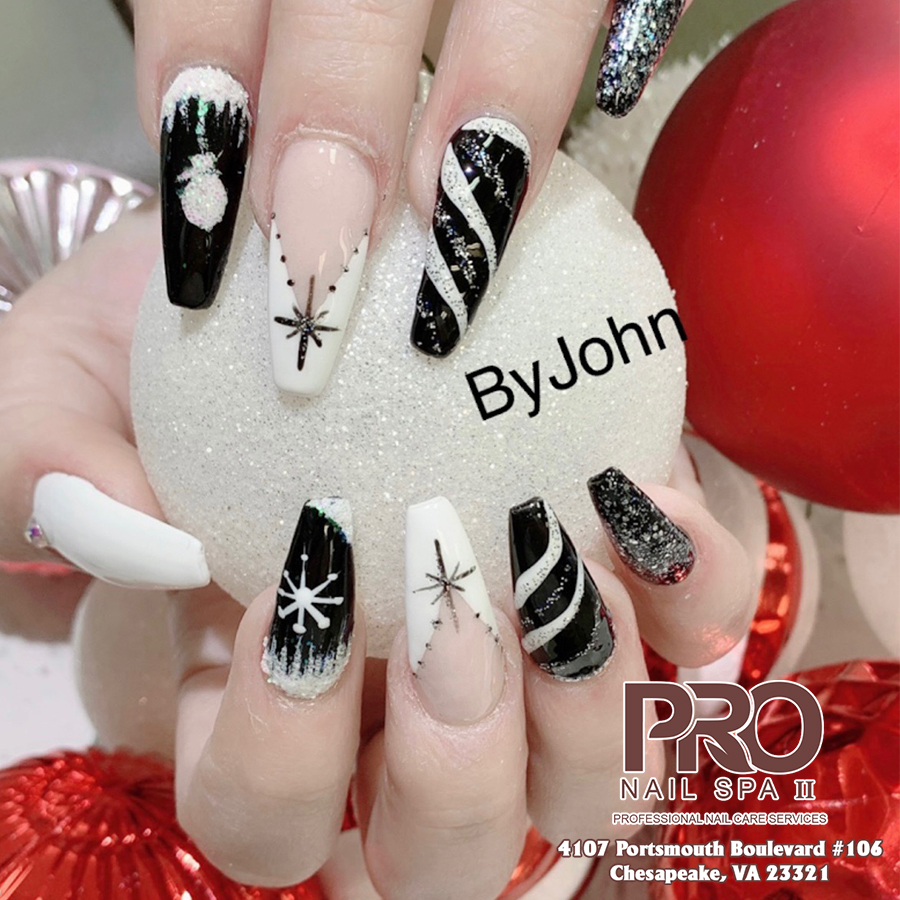 Do you want to dress up your nails in one of the most mysterious shades ever? You must have considered mauve nails or acrylic nails! This winter, paint your nails mauve for a flawless look. Mauve is one of the most unusual and beautiful shades that are highly popular these days. It's a gorgeous, muted shade of light purple that has a slight tinge of grey. Not too bold, not too pink, not too purple. This gorgeous and elegant hue is quite muted and creates a posh and autumnal mood. Moreover, it still looks so good in the early winter. This special nail color will undoubtedly be perfect for both daytime and cocktail parties after work.
We are dedicated professionals committed to excellence. We strive to exceed our clients' expectations and have a passion for what we do. Our team unconditionally guarantees all services and products. An unsurpassed experience means our guests should feel their absolute best when they walk out nail salon 23321 door.