Located conveniently in Montclair, CA 91763, Our nail salon is pleased to provide a clean and welcome atmosphere, which will make you freely enjoy the relaxed moments and escape from all of life's pressure to make the most of a wonderful time.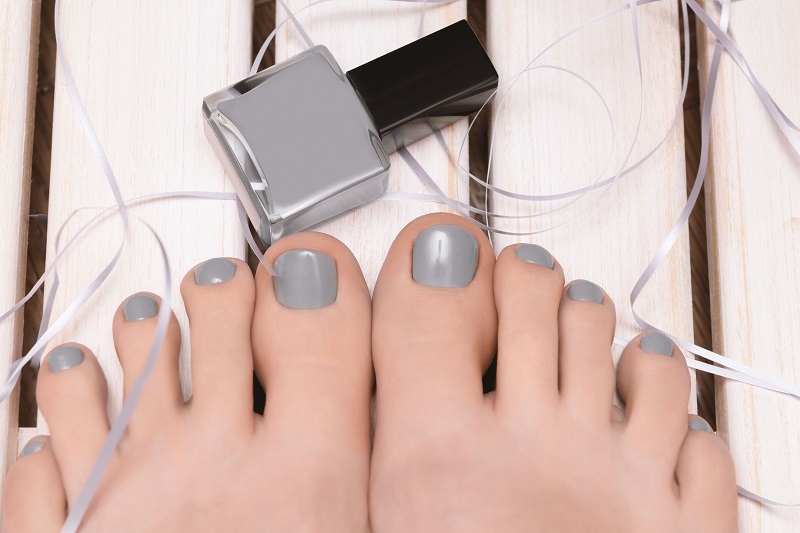 Polished Nails is a first-class Relaxation and Beauty Nails Spa that promotes comfort, beauty, well-being, and health to our first-class customers. We are committed to providing you the latest advances in beauty care. We use ONLY the most trusted brands in the beauty industry. Our world-class products, services, and top technologies will make you feel great and make you look the best.
Our nail salon routinely follows a sanitary standard that sets us apart from other places. Buffers and files are used only once then discarded. Paraffin waxed is also never recycled for another use. All pedicure procedures are done with liner protection. And above all, staff are trained to follow a proper sanitization protocol that puts the client's hygiene as the number one priority.
Come pamper yourself and experience the ultimate service. Call Us to set an appointment, or just walk in any time.