Many salons have excellent interior designs, which makes their clients feel great. Immersing yourself into a beautiful theme, listening to nice music, being wrapped around by essential oil fragrances, and being pampered and cared for by friendly staff have the huge power to release negativity from your mind and put you at ease.
Why leave your nails naked when a little bit of work can turn them into an eye-catching piece of art? Your nails are jewels not tools. An outstanding manicure or pedicure can become your perfect accessory, especially when you attend a weekend-long event or hang out with friends on weekend nights. A visit to a local nail lounge or an appointment with your go-to nail tech will beautify both your fingernails and toenails. When your nails are newly painted, they need a lot of time to completely dry.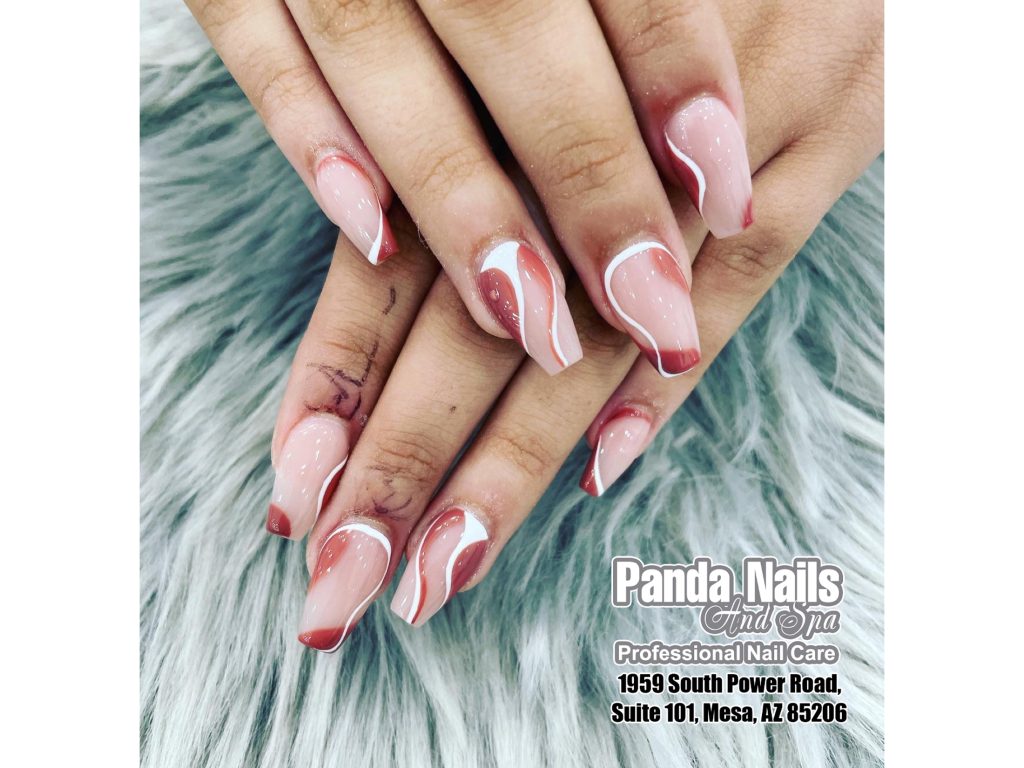 Panda Nails and Spa | Nail salon Mesa AZ | Nail salon 85206
Manicures and pedicures also help to alleviate stress. Relieving stress can promote good mental and physical health. There are many studies that suggest that lowering stress may help aid in memory, digestive and heart health. Manicure and pedicure services can be quite affordable. Regular maintenance of your hands and feet is well worth the cost.
If you want a nail design that is unique and on-trend while still being office appropriate, look no further than these nail art ideas. Join us today and have fun with your new nail style!
CONTACT US | PANDA NAILS AND SPA
Address: 1959 South Power Road,
Suite 101, Mesa, AZ 85206
Phone: 480-219-6757
Email: khangk5@yahoo.com.vn