Palazzo Nail Lounge is a top-notch nail salon in San Antonio, TX 78258. Our nail salon is the most affordable and professional. We focus on customer safety, needs, and satisfaction.
Our salon offers a uniquely vibrant, modern, and luxurious yet relaxing environment for your beauty and wellness journey that is tailored to your specific well-being needs.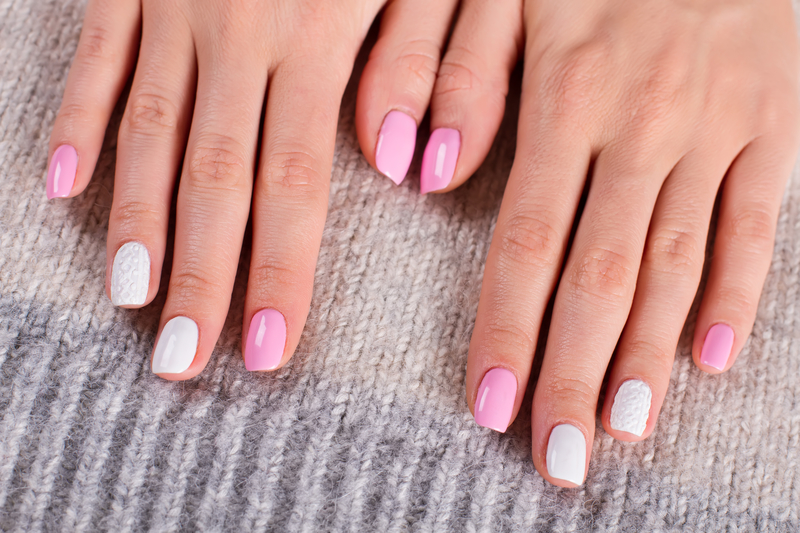 We are committed to providing you with the highest industry standards. We provide each client with a disposable liner, emery board, file, buffer, disposable paraffin wax, and pumice stone during the manicure and pedicure.
We sanitize and disinfect all reusable nail tools in accordance with state regulations. There is nothing more important to us than your safety and comfort when you visit our salon
Our nail technicians are licensed and well trained and their skills will provide you with the best possible services. Our ultimate goal is to ensure you're completely satisfied with your experience.
Our salon is the perfect place to host a variety of parties such as bridal showers, birthday celebrations, bachelorette/bachelor parties, corporate events, special occasions, or just a get-together for family, friends, or co-workers. We offer a VIP beauty room with accommodation space at affordable prices designed to fit anyone's budget. As an extra benefit to our customers