Located in the heart of Austin, TX 78751, Nexgen Nails Austin has become an industry leader in nail services. Our nail salon was founded on the idea of delivering only the finest nail and spa services to clients all over the Austin area.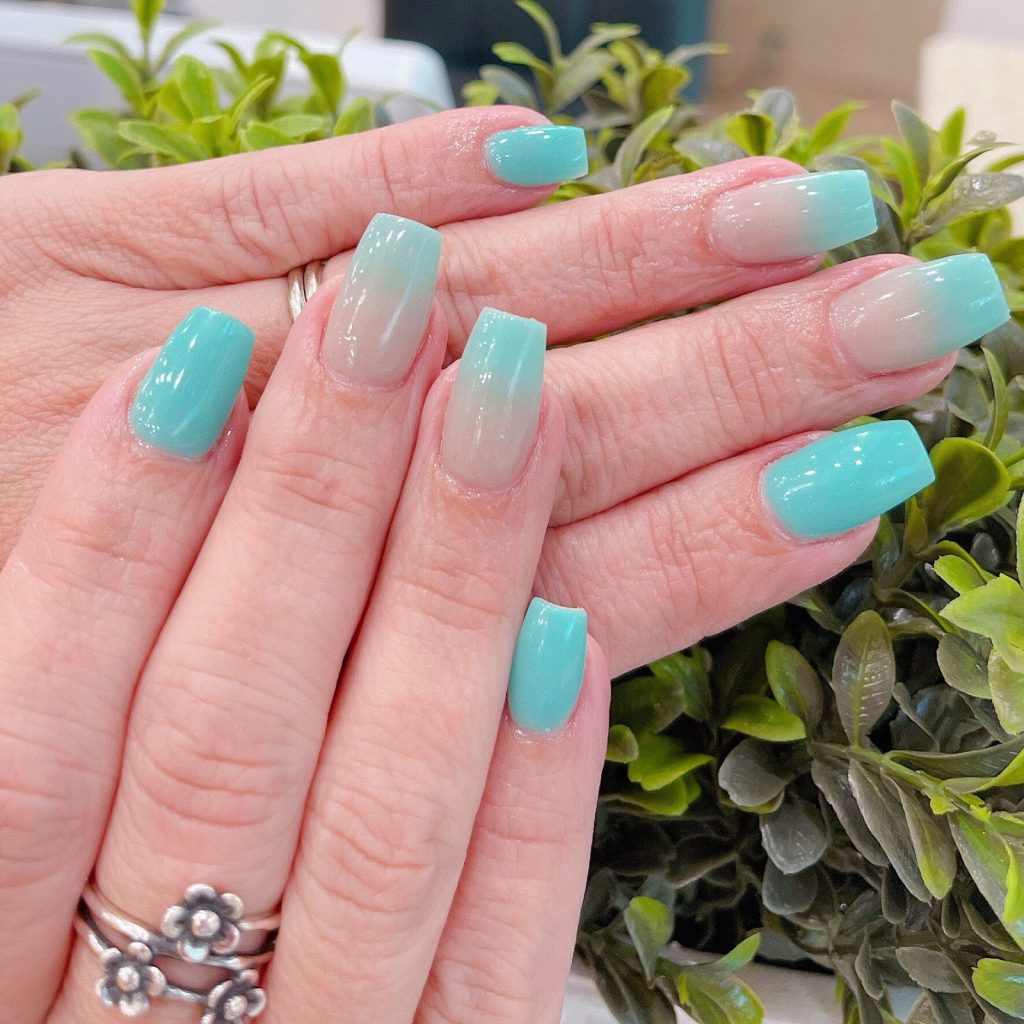 Come here with us, you can choose from a wide range of services such as Manicure, Pedicure and so much more together with a large selection of high-quality products for you to choose from. No matter what services you choose, our professional and well-trained licensed technicians will bring you the most satisfaction ever.
Our nail salon routinely follows a sanitary standard that sets us apart from other places. Buffers and files are used only once then discarded. Paraffin waxed is also never recycled for another use. All pedicure procedures are done with liner protection. And above all, staff are trained to follow a proper sanitization protocol that puts the client's hygiene as the number one priority.
Come pamper yourself and experience the ultimate service. Call Us to set an appointment, or just walk in any time.