Located at a beautiful place in Marco Island, FL 34145, Modern Nails & Spa offers you the ultimate in pampering and boosting your natural beauty with our whole-hearted, creative & professional staff.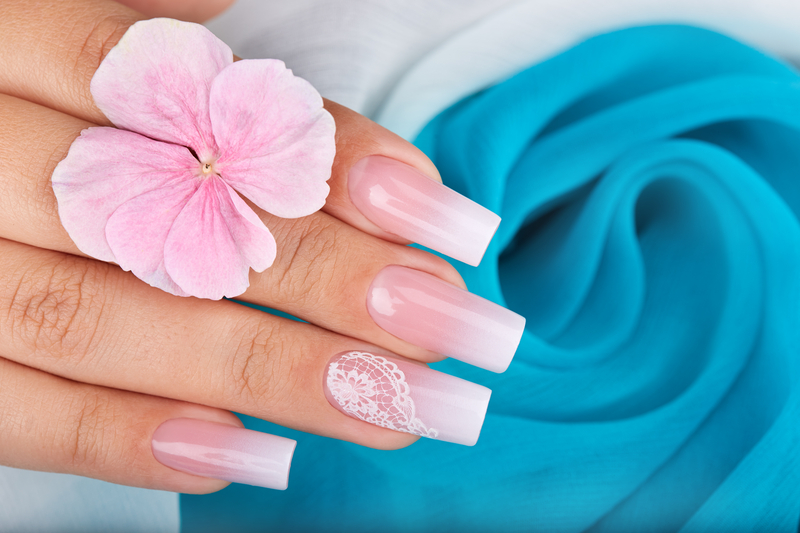 Our nail salon is a haven of relaxation that promotes comfort, beauty, well-being, and health. Our priorities are client-focused services, high-quality products, and above all else, grade-A sanitation standards.
We are committed to bringing you the latest advances in beauty care and only use the most trusted brands in the beauty industry. Our world-class products, services, and top technologies will help you feel great and look your best!
Modern Nails & Spa understands that Safety and Sanitation are key to your peace of mind. Our implements are medically sterilized and disinfected after each use. The employees only use the top-rated sanitary spa equipment along with vigorous staff training and service procedures. Yes, you can rest assured that you are in good hands.
We always try our best to upgrade all services and give you the best moment. Come with us and enjoy the wonderful services!