How long do jelly nails last?
Yes, gel manicures can last more than two weeks, but if you, IDK, care about your nails, you should definitely have your polish removed professionally after 14 days.
Can I do jelly nails on natural nails?
While you can do jelly nails on the natural nail, it looks better with clear sculpted extensions, or clear tips, then building out the acrylic nail with clear acrylic.So you're not really limited to doing jelly on only clear nails.
THE SQUARE
The square nail is the classic acrylic shape — straight side walls, two sharp points on the tips, and a balanced C-curve. It is the staple shape for the traditional French manicure and is used frequently for detailed nail art designs. Avoid this shape for natural nail beds that are shorter and wider, as it will make the nail appear shorter and stubbier. For longer nail beds, the square can complement the nail and add length to the finger. Some shape for jelly nails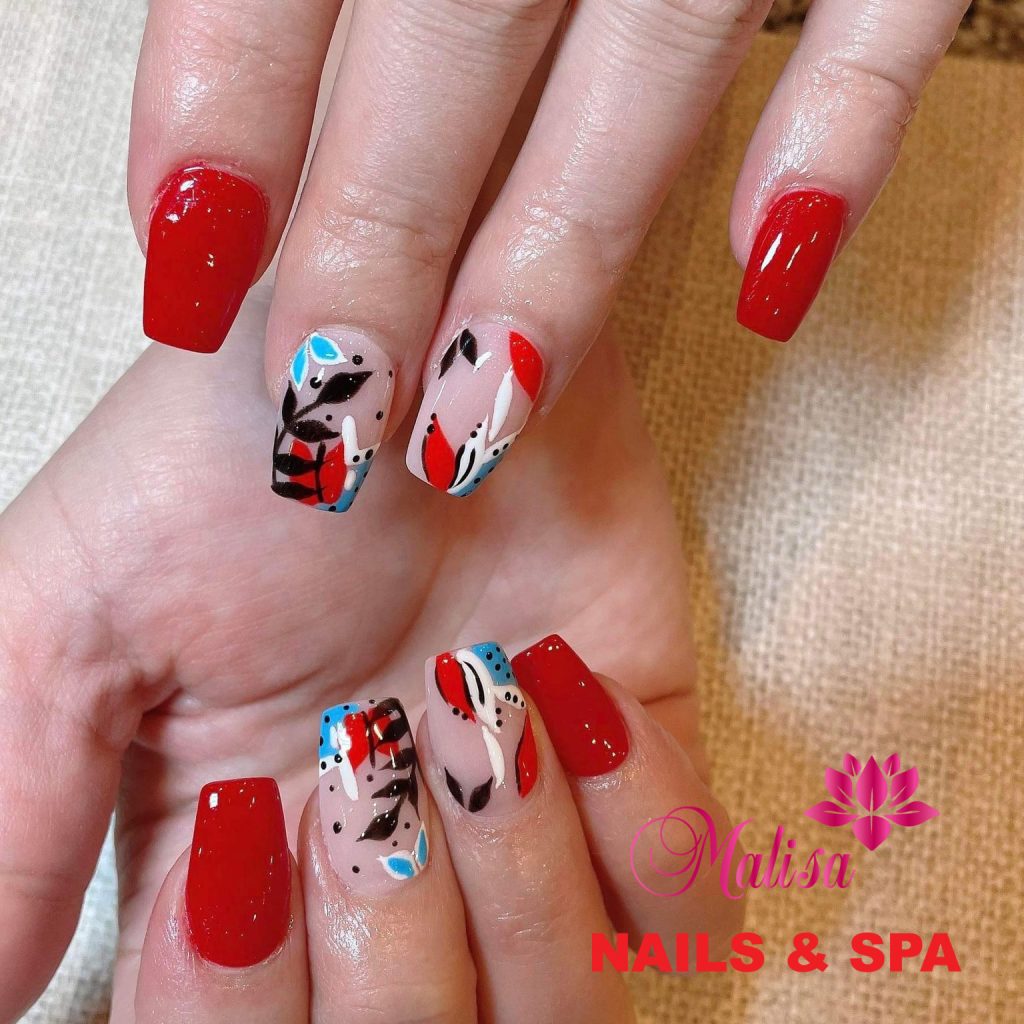 This is a good place for nail design | Nail salon Fredericksburg VA 22408
THE SQUOVAL
The squoval nail is essentially a conservative square with the length of a square nail but the softer edges of an oval. Squoval nails add versatility, enabling short, wide nail beds to carry length without appearing oversized.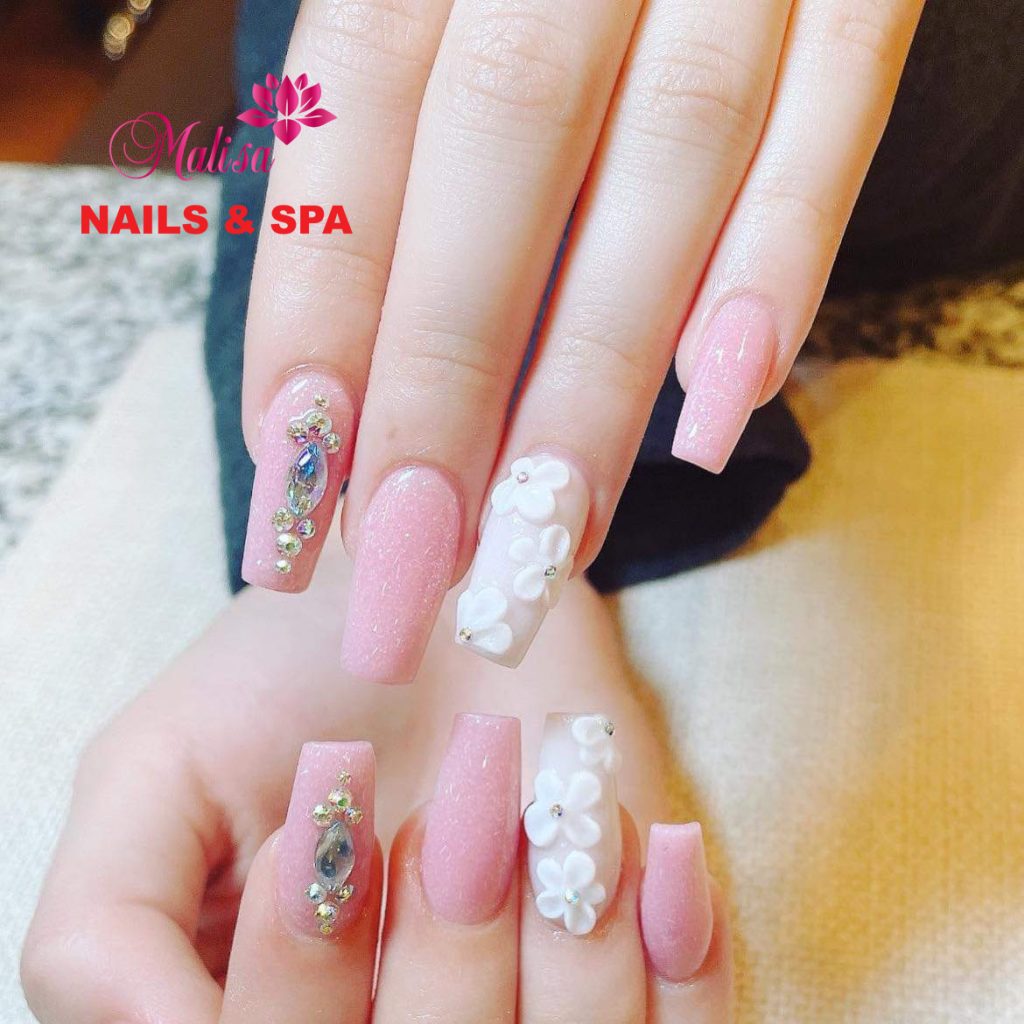 THE ROUND
The round shape is more conservative is frequently used to create a softer, more conservative look, and it's also a common choice for male clients because the shape mirrors the natural contours of the nail. If a client has wide nail beds and large hands, then the rounded shape can make the hands look a bit thinner.
Malisa Nails & Spa | Nail salon 22408 in Fredericksburg, VA
Located at 10817 Tidewater Trail # 150 Fredericksburg, VA 22408
What are jelly tip nails?
Jelly nails are also referred to as glass nails due to their transparency. Differing from regular fake nails, which have a block of colour, jelly nails are see-through. Sometimes they can be clear, or coloured with a translucent effect.
Can you do jelly nails without acrylic?
Turns out, if you have nail polish (the brighter the color, the better) and a bottle of top coat, you can do jelly nails on your own. They can be done on both fake and natural nails, and with regular polish or gel polish.