If you are seeking a nail salon where helps you to rejuvenate your beauty, Luxury Nails Spa Salon is the ideal destination! Located conveniently in Placentia, California 92870, our nail salon is proud to deliver the highest quality treatments to our customers.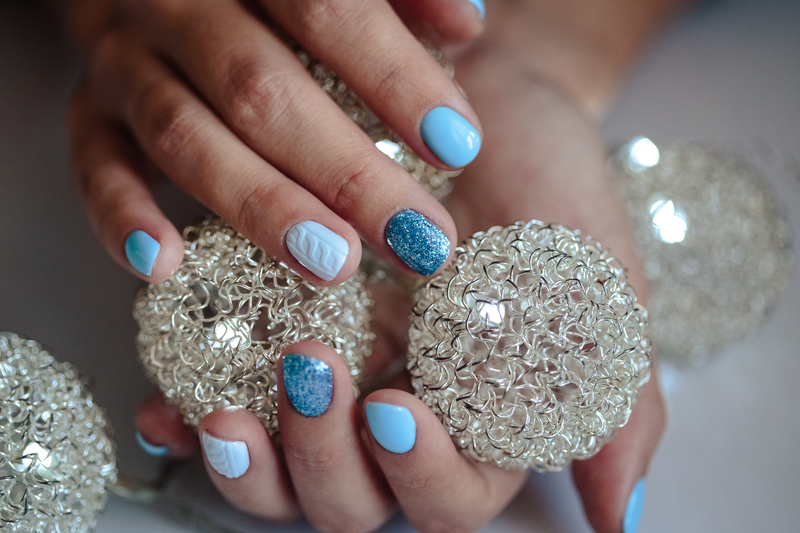 We're pleased to offer many services to anyone in or near Placentia that is looking to enhance their appearance. We offer all of the leading services, including:
• Nails
• Eyelash
• Tattoo Eyebrows
Our entire range of services guarantees that we have the skills and experience necessary for your nail and spa needs.
Luxury Nails Spa Salon understands that Safety and Sanitation are very important to customers. Our implements, equipment, and electrical instruments are always thoroughly cleaned and subjected to an approved sanitizing and disinfecting process before being reused. Buffers and files are used only once, then discarded. All pedicure procedures are performed with liner protection. Our staff were trained to follow a proper sanitization protocol that puts our customer's cleanliness as the number one priority.
Visit us today and experience the combination of luxury and elegance. Our nail salon looks forward to seeing you!