Enjoy and Relax time at Lumiere Nail Studios & Salon Park: Whether you are just causally browsing or looking for inspiration for a special occasion, you have come to the right place! We have ideas for all kinds of nails imaginable – short or long, round or square. Keep scrolling and you'll be sure to find your perfect nail design!
Our mission here is to help you recharge so you can have the energy to take care of all the other people and things in your life. We are a boutique day spa, small enough to feel comfortable but big enough to feel like you can escape for an hour.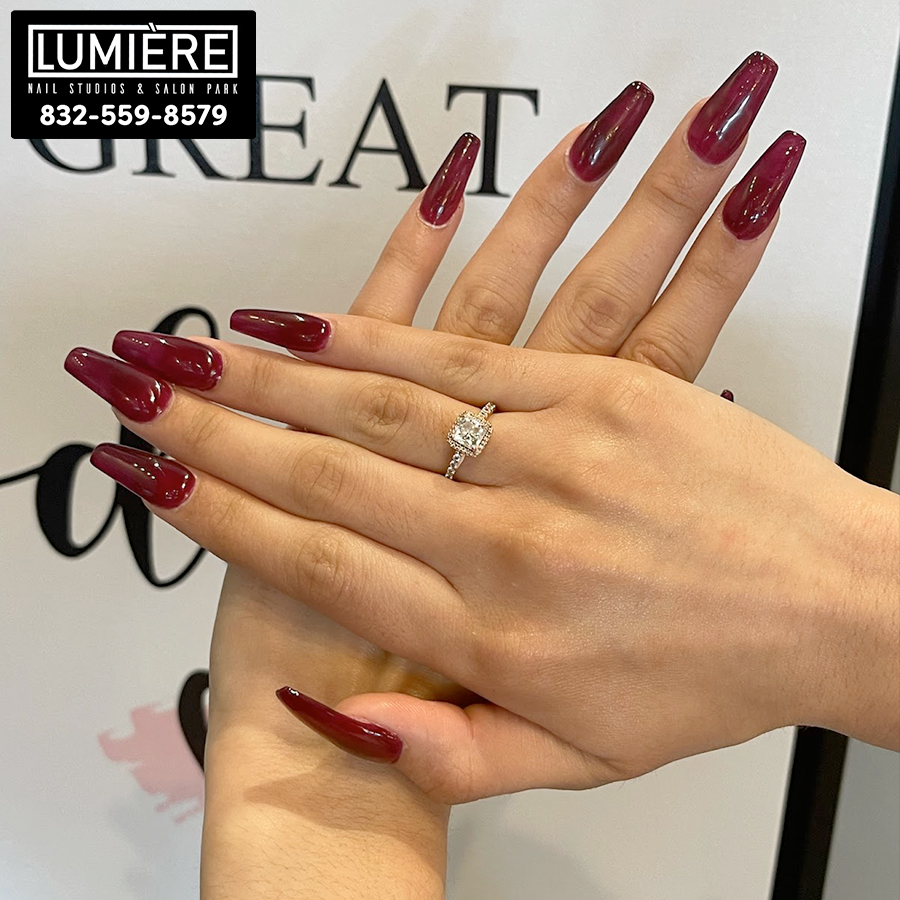 A manicure, in this day and age, is like your best accessory. Come on in and get your nails done by us! We offer a variety of nail colors for you to choose from, whatever season or occasion it is. Make your appointment today! awaits you.