NAIL CARE THE WAY IT SHOULD BE
Want a classic manicure that's on point? Maybe a fun pedicure that's off the wall? We are your place. At this nail salon in Surrey, we offer a full menu of beauty services for ladies and gents to get your hands and feet looking their best — and you feeling your best, too.
We are very proud to offer professional spa services including manicures and pedicures for both Men and Women. Who said a man cannot have his own spa day?
LaVie Nail Lounge | Nail salon near me Surrey, BC V4N 0X8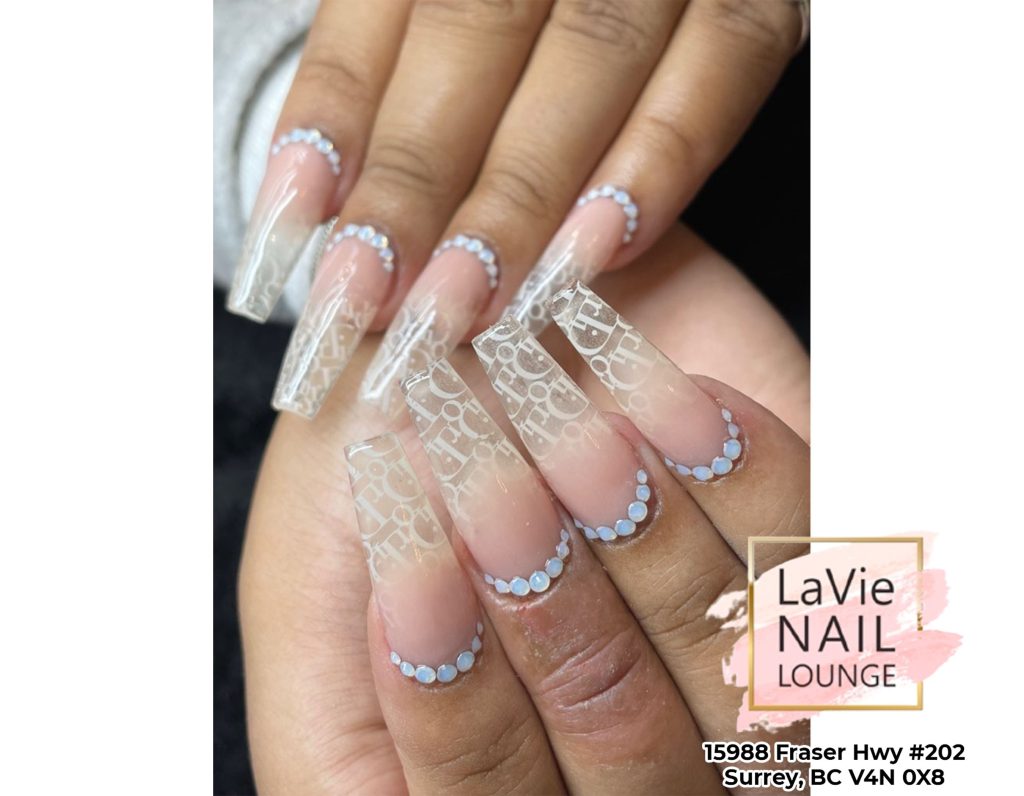 Pale pink is the hue — not quite salmon, but not quite rose — that has been taking over home decor, fashion and nail polish in recent years. Pale pink becomes a nice, perfect color base to liven up any design on your spring nails.
Be careful with those designs on pink nail art or your total nail look might be dull and messy. Leaving your lovely nails to a highly trained nail artist will be the smartest decision. Complete your Instagram-worthy nail photo with this light, romantic shade of pink!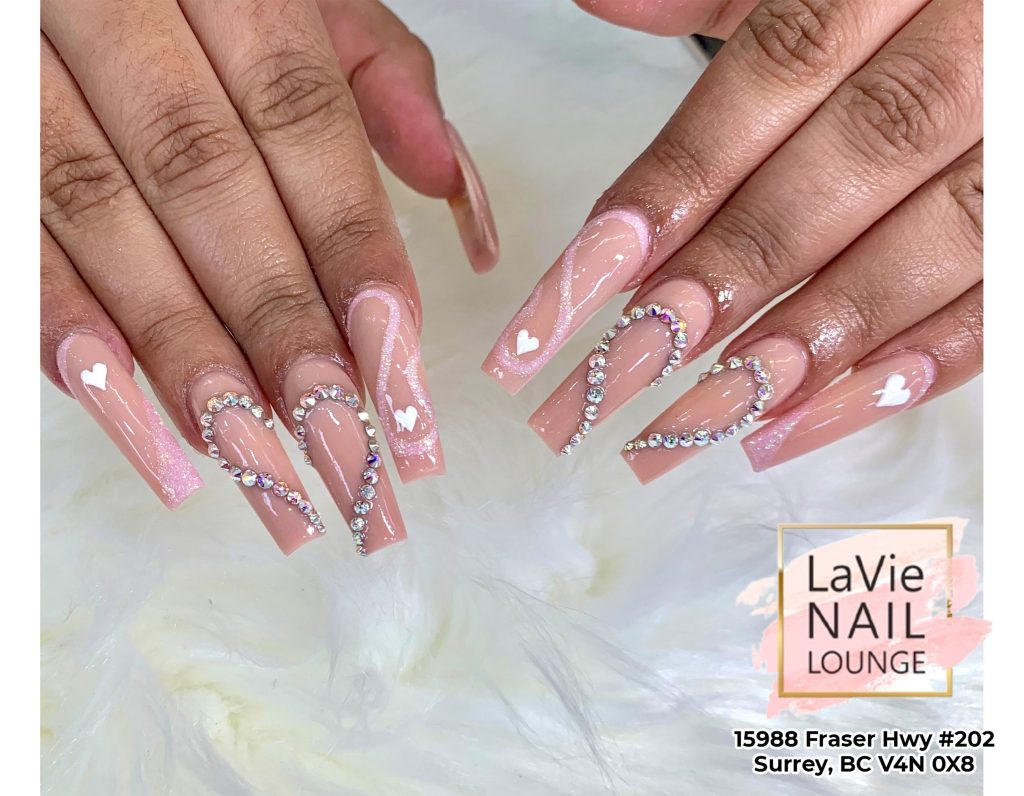 What Is The Best Nail Style For You?
As with many things in life, the answer to this question really boils down to your personal preference. If you love natural-looking nails, gel nails are a great choice. They're also a great pick to help prevent your nails from getting damaged.
On the other hand, if you're trying to avoid cracking or peeling nail polish, acrylic nails will suit your needs. Keep in mind, if either gel or acrylic nails are incorrectly applied, you run the risk of damaging your nails. The key to getting the best gel or acrylic nails is to rely on a licensed nail technician to give you your manicure.
Let's come in nail salon Surrey, BC V4N 0X8
ADDRESS
15988 Fraser Hwy #202,
Surrey, BC V4N 0X8
778-565-3515
Lavienaillounge@gmail.com