Have a relaxing time and be more beautiful after enjoying high-end services at one of the best nail salons in Hammond: Koncept Nail Spa! Located conveniently in Hammond, Louisiana 70401, our nail salon is proud to deliver the highest quality for each of our services.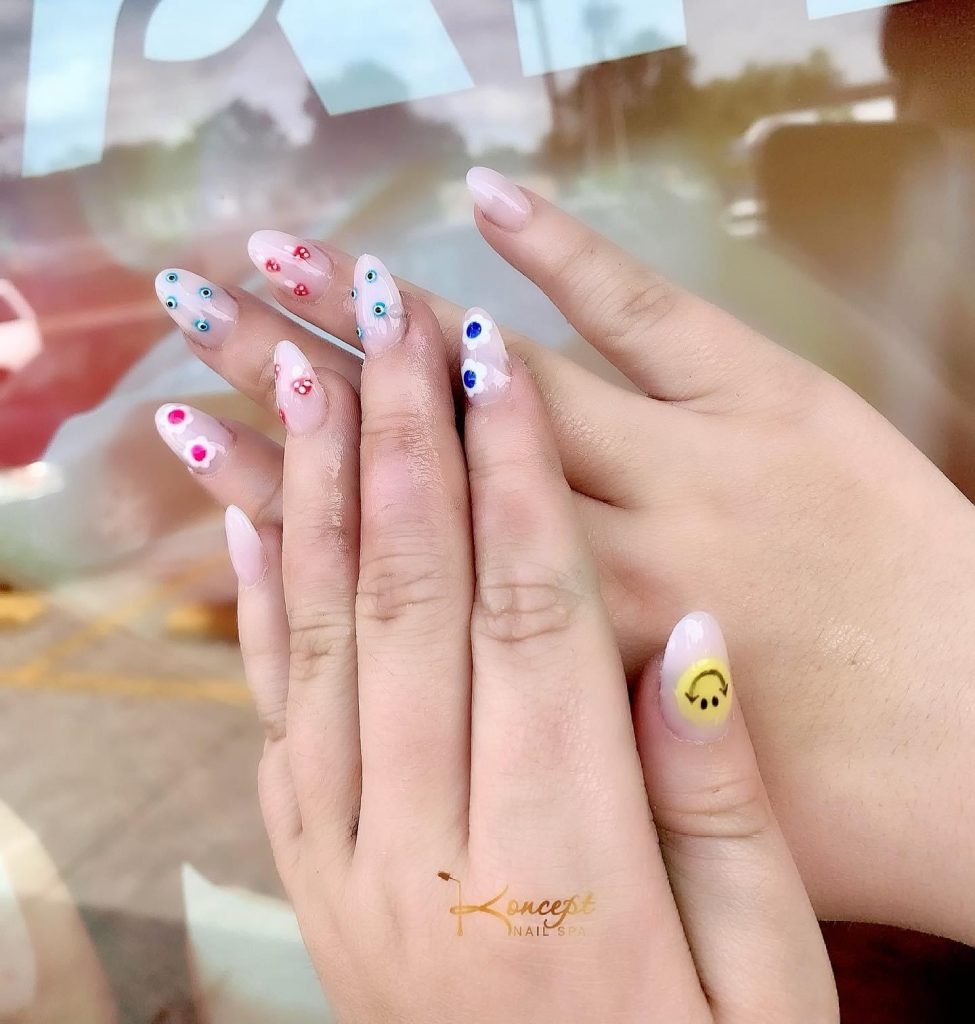 Our goal at Koncept Nail Spa is to make you feel good about choosing us. We offer exceptional customer service in a wonderfully warm and inviting atmosphere. Each treatment is tailored especially to the client's individual needs. You will experience a unique atmosphere where you can relax and unwind with friends.
We understand the importance of maintaining a healthy, safe environment for all of our valued guests. That is why we clean, disinfect and sanitize all of our instruments and equipment for all services and treatments. We pledge to adhere to the highest industry standards.
We aim to maintain our reputation with professional quality services, which will compel you to refer us with pride. Come in, relax, and surf the internet while you enjoy your treatment.