Joy Salon & Spa Ashburn is a top-notch nail salon and spa in Ashburn, VA 20148. Our nail salon is the most affordable and professional. We focus on customer safety, needs, and satisfaction.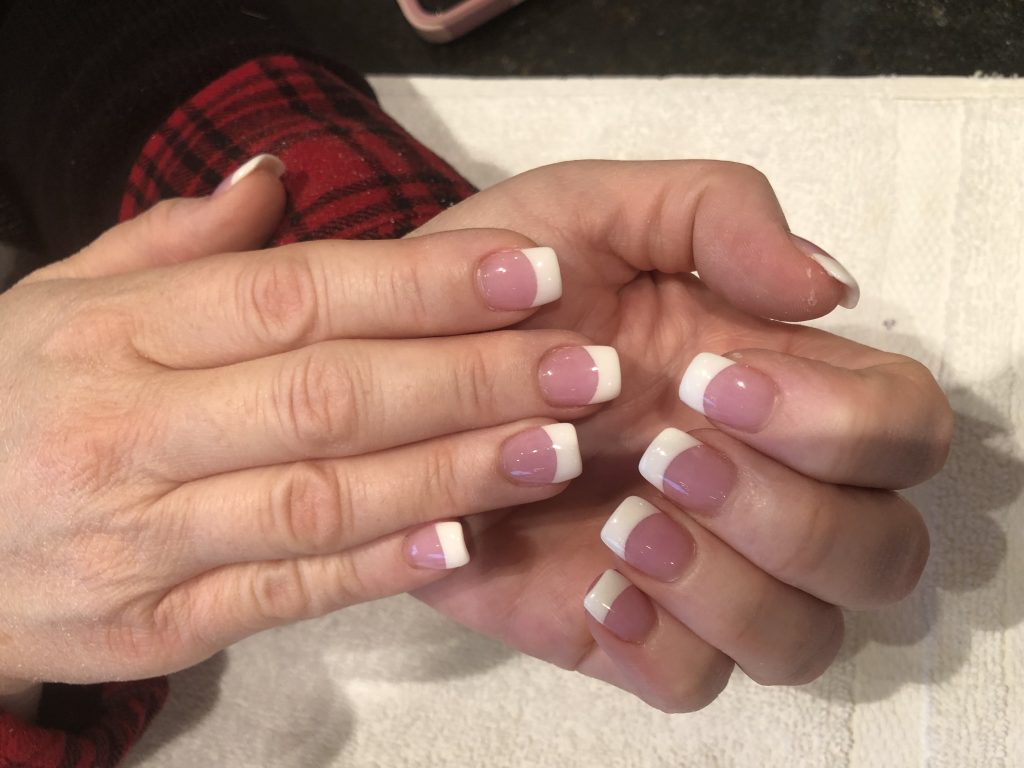 Our goal is to create a relaxing and clean environment so that your experience with Joy Salon & Spa Ashburn is more than simply a "trip to the nail salon." We want to make sure that you're so satisfied that you keep coming back for years to come.
Our nail salon understands the importance of maintaining a healthy, safe environment for all of our valued guests. That is why we clean, disinfect and sanitize all of our instruments and equipment for all services and treatments. We pledge to adhere to the highest industry standards.
Browse our Website for more information about our nail salon. If you have any questions or would like to speak with our representative regarding our nail salon, please call us at (703) 723-3308