Let's visit, have a relaxing time, and become prettier after enjoying high-end services at one of the best Nails Salons in South Ogden: Holly's Nails Salon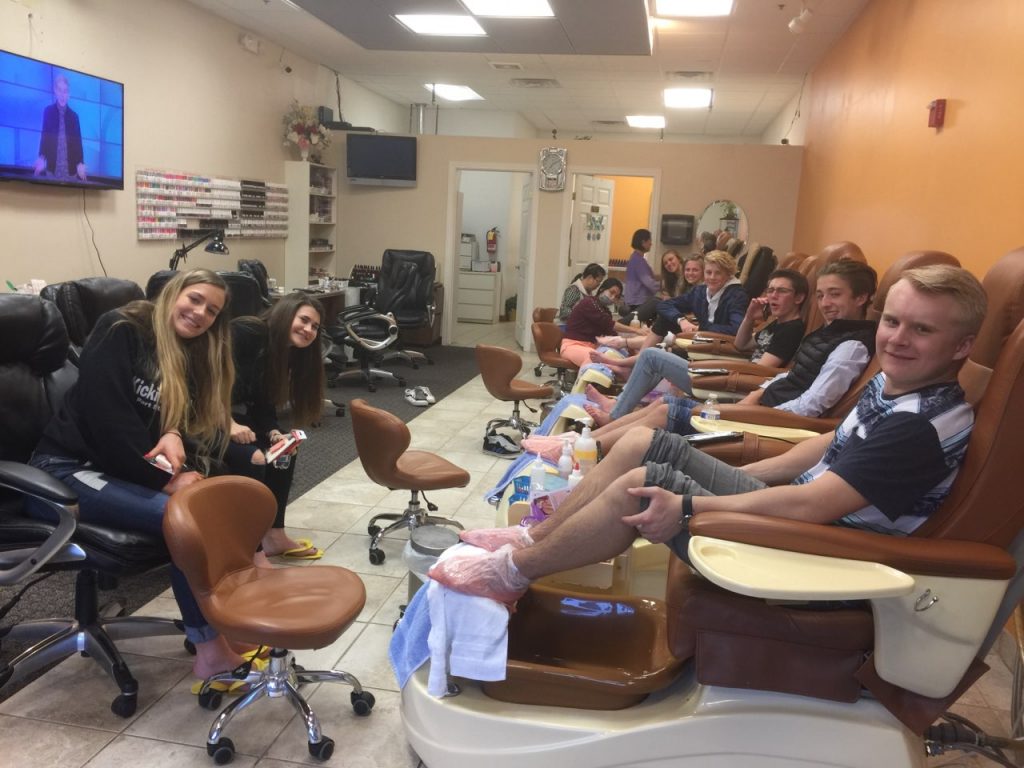 Conveniently located in South Ogden, UT 84405, our nail salon is proud to deliver the highest quality treatments to our customers.
Holly's Nails Salon is a haven of relaxation that promotes comfort, beauty, well-being, and health. Our priorities are client-focused services, high-quality products, and above all else, grade-A sanitation standards.
We are committed to bringing you the latest advances in beauty care and only use the most trusted brands in the beauty industry. Our world-class products, services, and top technologies will help you feel great and look your best!
Our nail salon understands the importance of maintaining a healthy, safe environment for all of our valued guests. That is why we clean, disinfect and sanitize all of our instruments and equipment for all services and treatments. We pledge to adhere to the highest industry standards.
Come to us now and enjoy the relaxing moment.