Located conveniently in Marietta, GA 30062, Dynasty Nails is the ideal nail salon for you to immerse yourself in a luxury environment.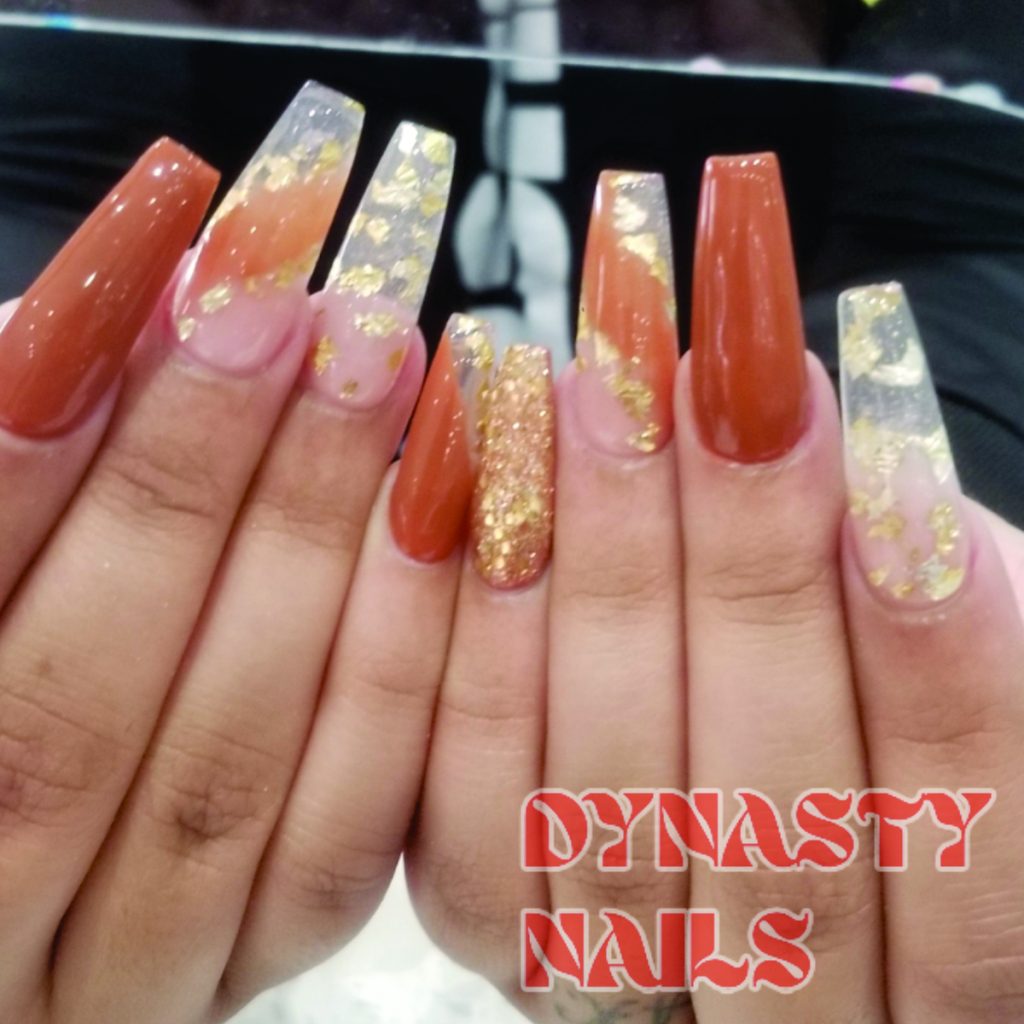 Our goal is to make your visit to our nail salon an experience, which enhances your life and wellbeing for years to come. We guaranteed that when you leave our nail salon, you will experience a feeling of renewed vitality. Most of all, you'll be content. Whether you came in for a treatment, or just stopped by for a quick polish change on your toes, you'll never get the sense that you overpaid. We know you work hard, and we want you to leave feeling rewarded and relaxed.
Nail salon in Marietta GA 30062
We understand that Safety and Sanitation are key to your peace of mind. Our implements are medically sterilized and disinfected after each use. The employees only use the top-rated sanitary spa equipment along with vigorous staff training and service procedures. Yes, you can rest assured that you are in good hands.
Come pamper yourself and experience the ultimate service. Call Us to set an appointment, or just walk in any time.