Located in the heart of Hamilton, ON L8K 1H5, DK's Express Nails has become an industry leader in nail services. Our nail salon was founded on the idea of delivering only the finest nail and spa services to clients all over the Hamilton area.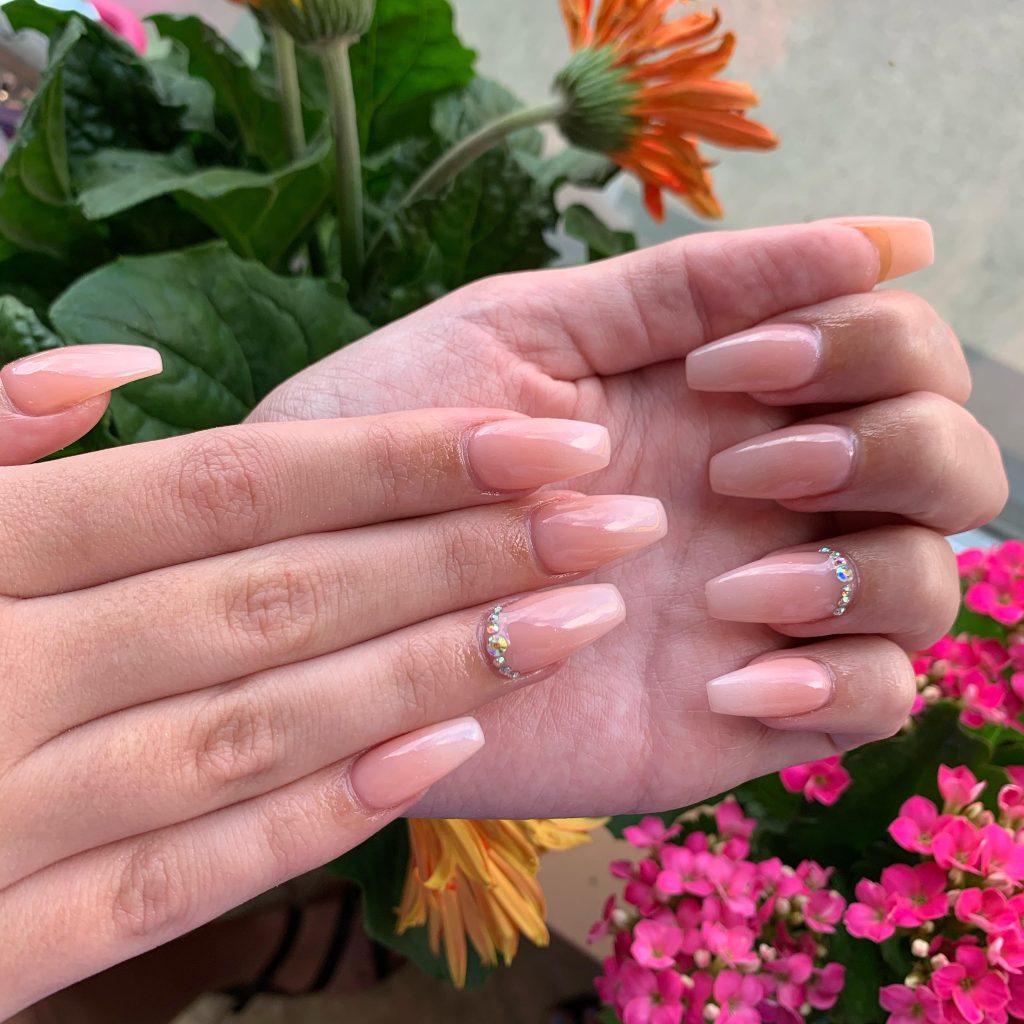 Our goal at DK's Express Nails is to make you feel good about choosing us. We offer exceptional customer service in a wonderfully warm and inviting atmosphere. Each treatment is tailored especially to the client's individual needs. You will experience a unique atmosphere where you can relax and unwind with friends.
Nail salon in Hamilton, ON L8K 1H5
We understand that Safety and Sanitation are key to your peace of mind. Our implements are medically sterilized and disinfected after each use. Buffers and files are used only once then discarded. All pedicure procedures are done with liner protection. And above all, staff are trained to follow a proper sanitization protocol that puts clients' hygiene as the number one priority.
Visit us today and experience the combination of luxury and elegance. Our nail salon looks forward to seeing you!