Our salon use top quality products and we offer a variety of colors to choose from, whatever season or occasion it is. Visit Creative Nails we'll provide you the best care in town.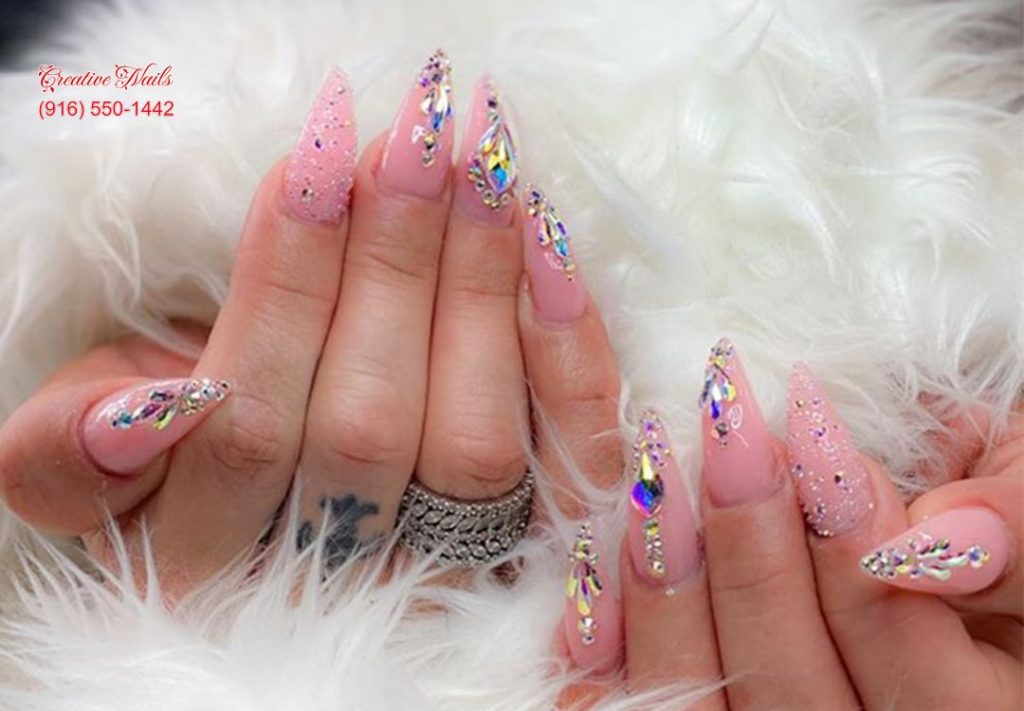 🔔 There is nothing better than acrylic pink nails that go perfectly with any other color. You don't need to have super long nails for this shade to make it work for you. Whether your nails are long or short, this shade will look perfect.
📣 Call, walk in or message us today!