Located at a beautiful corner in Houston, TX 77068, Cloud9 Nails Bar is a regular nail salon for everyone, as we always try our best to deliver the highest level of customer satisfaction.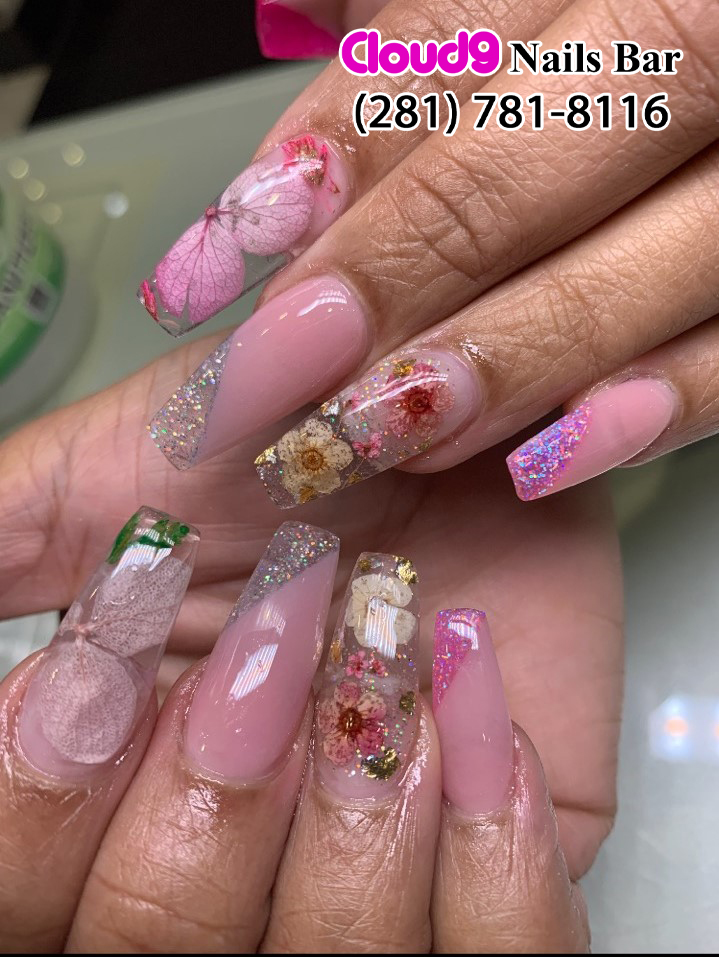 Our goal is to make your visit to our nail salon an experience, which enhances your life and wellbeing for years to come. We guaranteed that when you leave our nail salon, you will experience a feeling of renewed vitality. Most of all, you'll be content. Whether you came in for a treatment, or just stopped by for a quick polish change on your toes, you'll never get the sense that you overpaid. We know you work hard, and we want you to leave feeling rewarded and relaxed.
Sanitation is always on top of our priorities. We strictly implement the sanitation guidelines for beauty spas to ensure clients' safety. Along with the standard hygiene procedures, all the products we use in the salon are from the most famous manufacturers. That would bring the highest quality services for clients.
Come pamper yourself and experience the ultimate service. Call Us to set an appointment, or just walk in any time.