Let's visit, have a relaxing time, and become prettier after enjoying high-end services at one of the best Nails Salons in Columbus: Classy Nails Spa & Sen Brows
Conveniently located in Columbus, Ohio 43235, our nail salon is proud to deliver the highest quality treatments to our customers.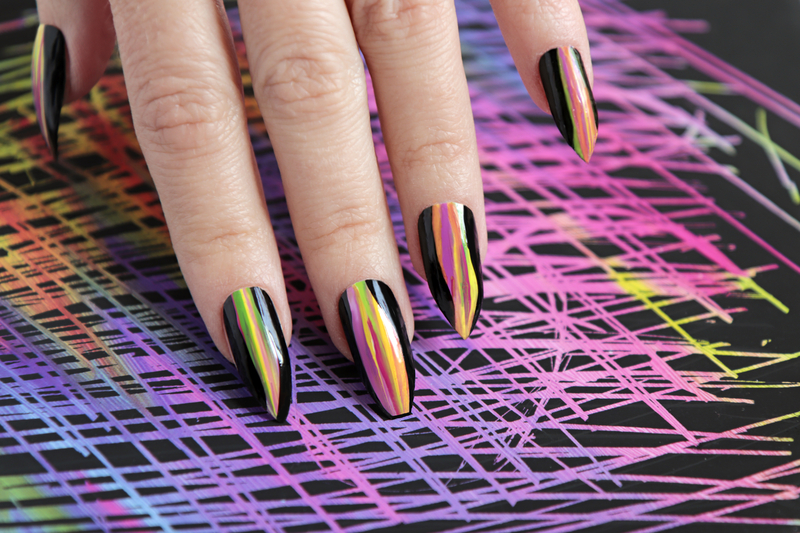 At Classy Nails Spa & Sen Brows, we believe we can do more than simply paint nails and soak feet. We're here to improve your quality of life. That's why we not only provide world-class manicures, pedicures, and spa treatments in Columbus, Ohio, we use the very best products on the market. As a result, the time you spend in our natural spa can truly have a positive effect on both your body and your emotions. Just the fresh fragrance of our spa products will transport you to a relaxing space and leave you feeling invigorated.
Our nail salon understands that Safety and Sanitation are very important to customers. Our implements, equipment, and electrical instruments are always thoroughly cleaned and subjected to an approved sanitizing and disinfecting process before being reused. Buffers and files are used only once, then discarded. All pedicure procedures are performed with liner protection. Our staff was trained to follow a proper sanitization protocol that puts our customer's cleanliness as the number one priority.
We look forward to seeing you in our nail salon to allow us the opportunity to bring out the beauty in you!