💖 Our nail salon is full of life & creative energy. We specialize in color & corrective color & focus on the entire "you". Allow our experts to shape your brows, color your hair, enhance your nails & give you the education & products to duplicate the look we achieved! You will leave with added confidence.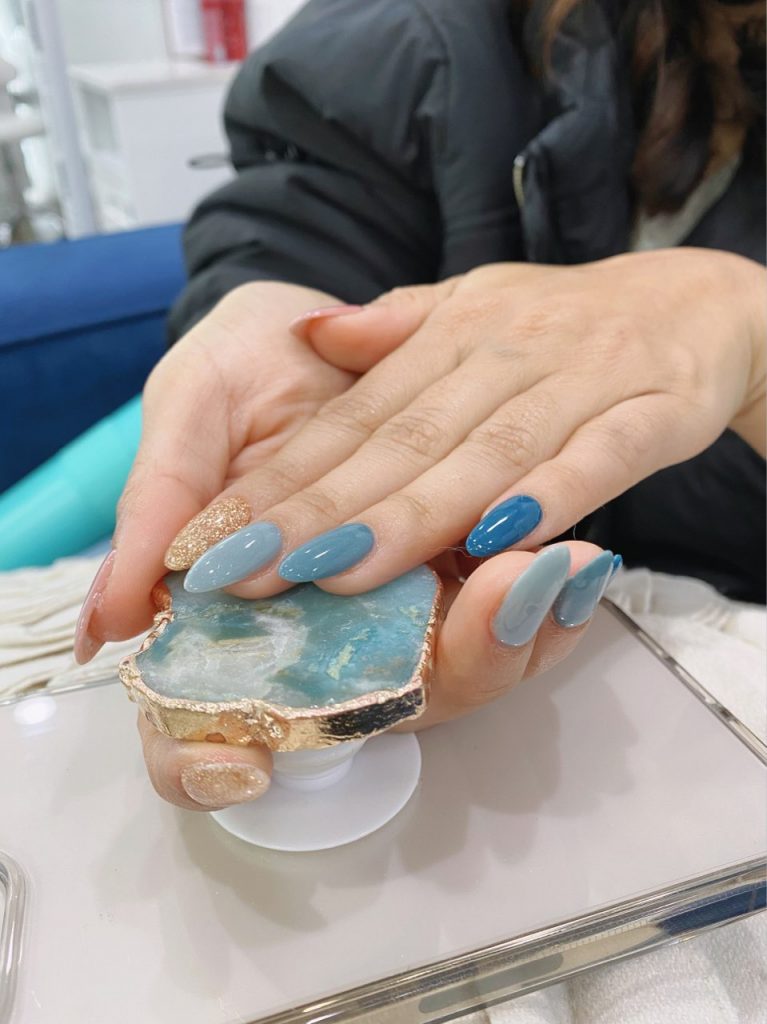 Here at our professional beauty salon, you'll get "Your Best Service Ever" – You get the best service through excellent communications coupled with a determination to make you happy. You are always treated like a guest in our home.
You're never fully dressed without a good set of nails. If you want your nails to look like at the photo below, please save this nail photo and show it to our technicians at your next nail appointment with us!