What is the difference between shellac and gel nails?
A gel manicure and a Shellac manicure are essentially the same thing: long-lasting polishes cured under UV lamps. The difference is that "gel nails" or "manicure" is the generic term for nails done under a UV lamp, while Shellac is a brand of gel nails by the company Creative Nail Design (CND).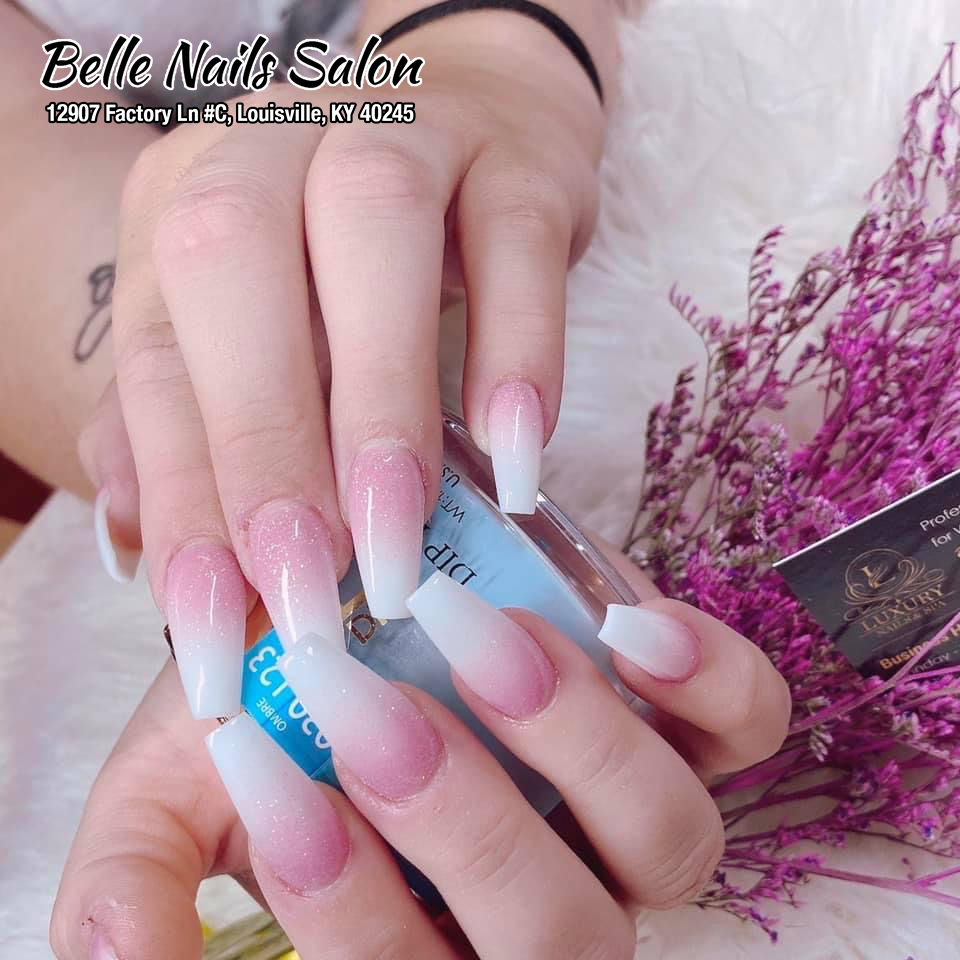 Nail salon Louisville, KY 40245
What does coffin shaped nails look like?
Ballerina nails (also known as coffin-shaped nails) are Kylie Jenner's signature nail shape. Ballerina nails are essentially the stiletto nail, but with a square rather than pointy tip. They're called ballerina nails or coffin nails because the shape resembles both a coffin and a ballerina's slipper.
How long do Shellac Nails last?
About two weeks. Shellac was the first hybrid polish, produced by CND, and you can expect manicures to last about two weeks. Some may find that the chip-free finish lasts longer than this, but it's recommended that you get them removed after 14 days as by this time your own nail will have started to grow out.
Can you Ombre Nail with shellac?
It is possible to ombre a shellac colours with a powder. For example, paint the whole nail in bicycle yellow and then blend a neon orange powder onto the top half of the nail.
Your hands and feet never take a day off, so take a good care of them. Call, walk-in or message us today!
Contact us
Address: 12907 Factory Ln #C,
Louisville, KY 40245
Phone: 502-243-1599
Email: dinhquocoai88@gmail.com