Located conveniently in Westlake Village, CA 91362, BCBC Nails Spa is the ideal nail salon for you to immerse yourself in a luxury environment.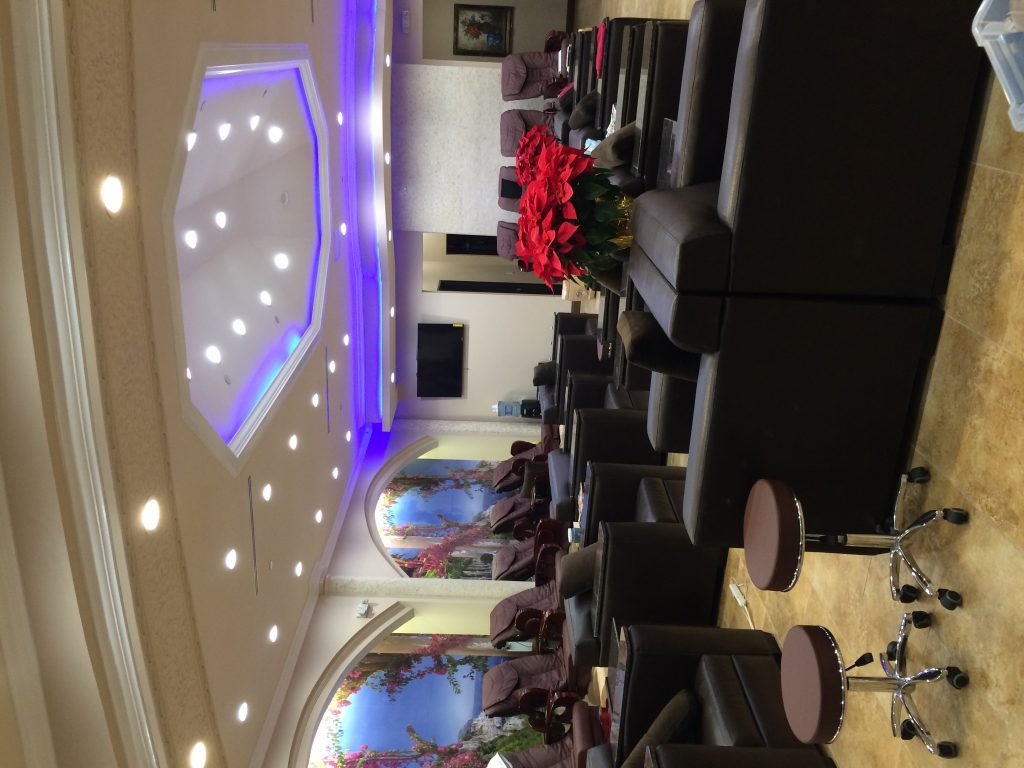 We guarantee to provide excellent services, especially catching up with new trends in the nail & beauty care industry. Whether you would like to do a simple Manicure & Pedicure, a perfect Waxing, or look for a stylish nail design, you are at the right place! All the technicians at BCBC Nails Spa are willing to hear your needs and deliver the best services that you deserve! No matter which services you choose you will satisfy with everything at our nail salon.
Our nail salon routinely follows a sanitary standard that sets us apart from other places. Buffers and files are used only once then discarded. Paraffin waxed is also never recycled for another use. All pedicure procedures are done with liner protection. And above all, staff are trained to follow a proper sanitization protocol that puts the client's hygiene as the number one priority. Come to us now and enjoy the luxury moment!