Located conveniently in Jacksonville, Florida 32258, Our nail salon is one of the best salons in this area. Bartram Nails offers premier nails care and spa treatment services to satisfy your needs of enhancing natural beauty and refreshing your day.
Our goal is to pamper all the ladies with unique manicures and pedicures that will leave your nails looking elegant and makes you feel rejuvenated.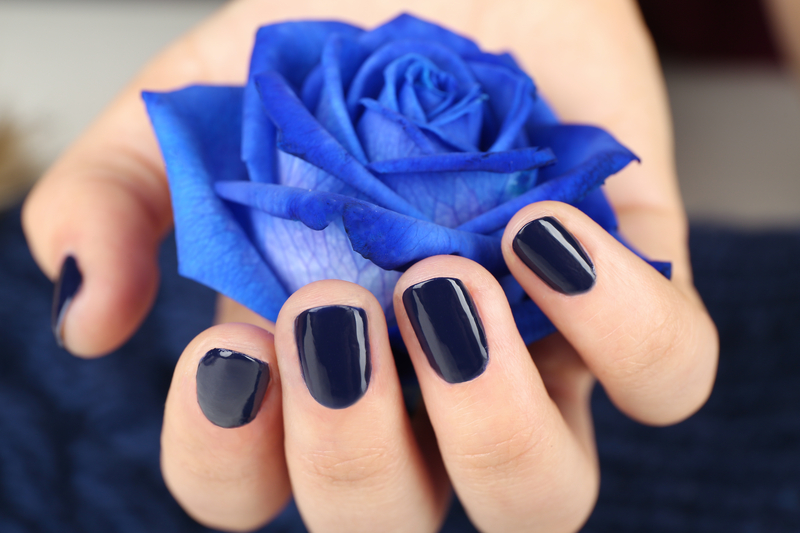 From the minute you step into our nail salon to the minute you step out; you'll be provided with excellent service and comfort in a relaxing environment. Since our opening, we've become a perfect destination for those seeking peace and charm.
Bartram Nails understands the importance of maintaining a healthy, safe environment for all of our valued guests. That is why we clean, disinfect and sanitize all of our instruments and equipment for all services and treatments. We pledge to adhere to the highest industry standards.
Our friendly and eager team will be more than willing to help you book an appointment, so we look forward to hearing from you.