Recently, franchised spas and massages are trending and it's not difficult to understand why. Are you dreaming of owning the luxury spa franchise that gives you flexibility, support and the opportunity to build wealth while creating a premium wellness experience in your community.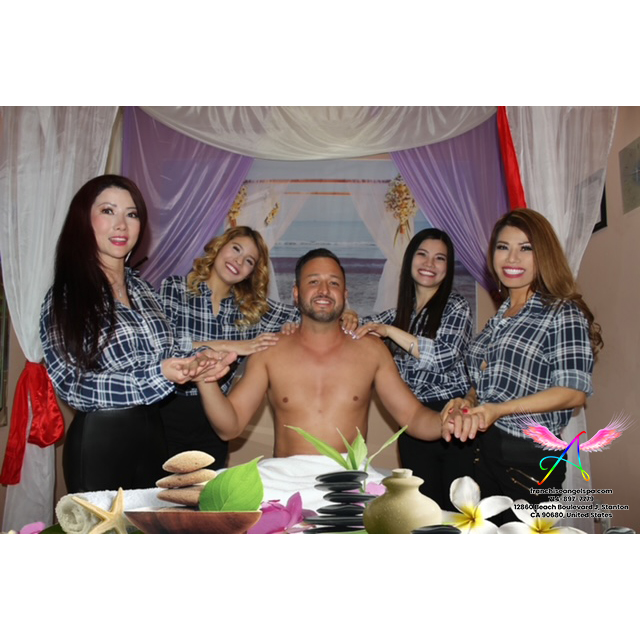 Franchising happens when a company decides to expand by granting another party the right to use its brand and business model to produce and market a service or product. With a franchise, you pay a franchise fee to the franchisor (franchise owner). You are then set up with the name, rights, products, and systems of that franchise.
We are so happy to be recognized by a lot of lovely customers. Feel interested and want to join our big family? If you want to start a therapy business by buying a Massage – Spa franchise, do not hesitate to call us at any time!
Would you like to become the next proud franchisee to bring an ANGLE SPA to your community? Contact us today – Franchise a spa!!