It's time to schedule some'me-time' at our elegant and distinctive Colorado Springs, CO 80918 manicure salon. You are deserving!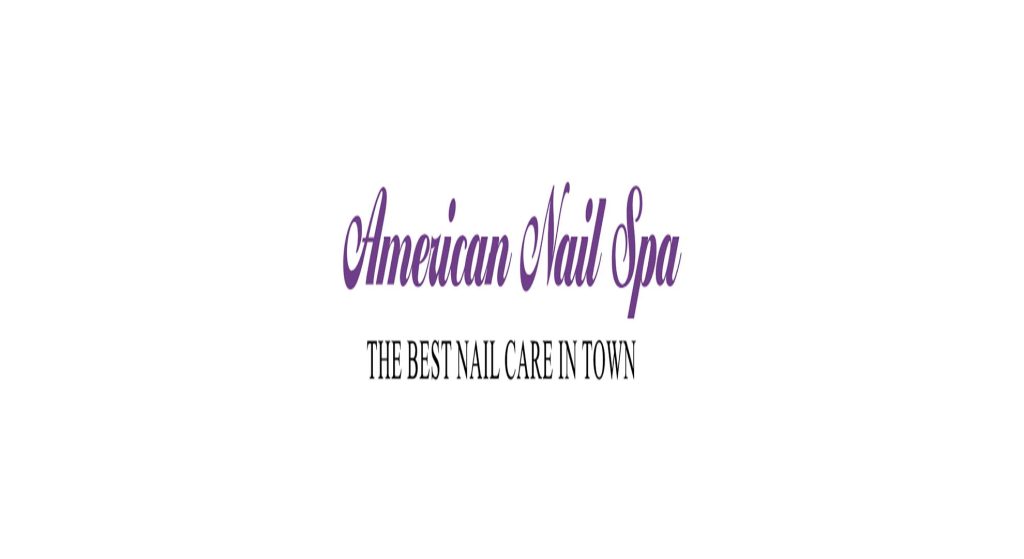 Take a break from the never-ending list of manicures and spa treatments at American Nail Spa. With its contemporary furniture, the oh-so-pretty apartment exudes an immediate feeling of elegance. However, if you look past the stunning design aesthetics, you'll discover that our American Nail Spa is all about providing efficient, results-driven treatments.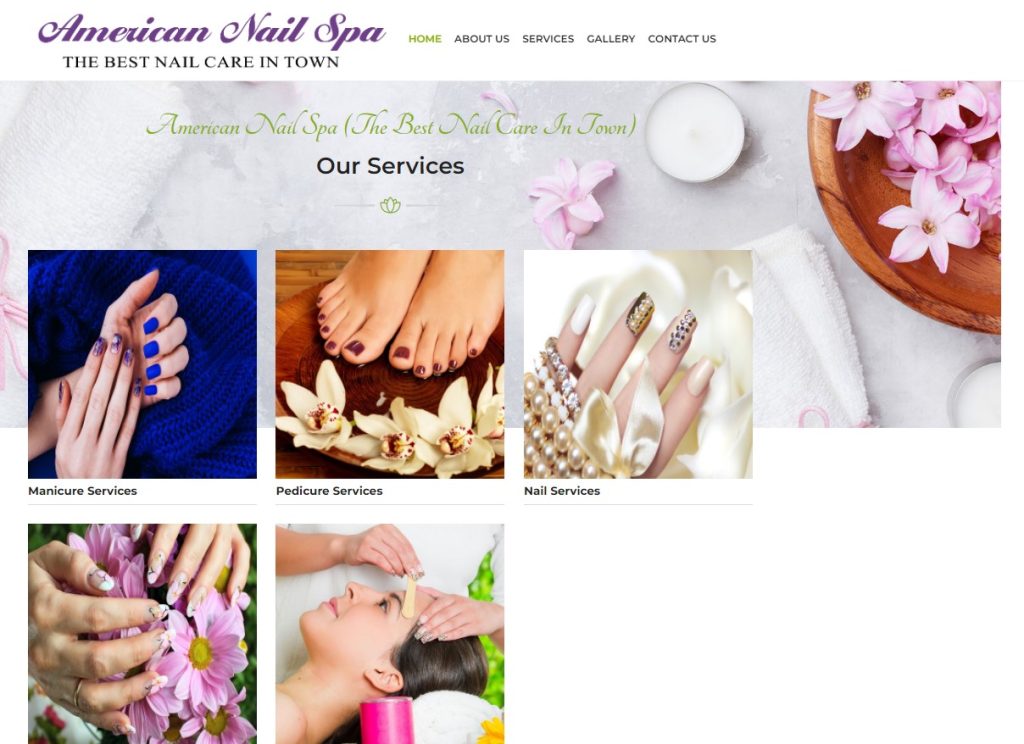 Drift away, relax, and recharge your batteries, even if just for an hour, at American Nail Spa, one of the finest spas in Colorado Springs. Prepare for lots of tranquillity at our top Colorado Springs, CO 80918 beauty salon!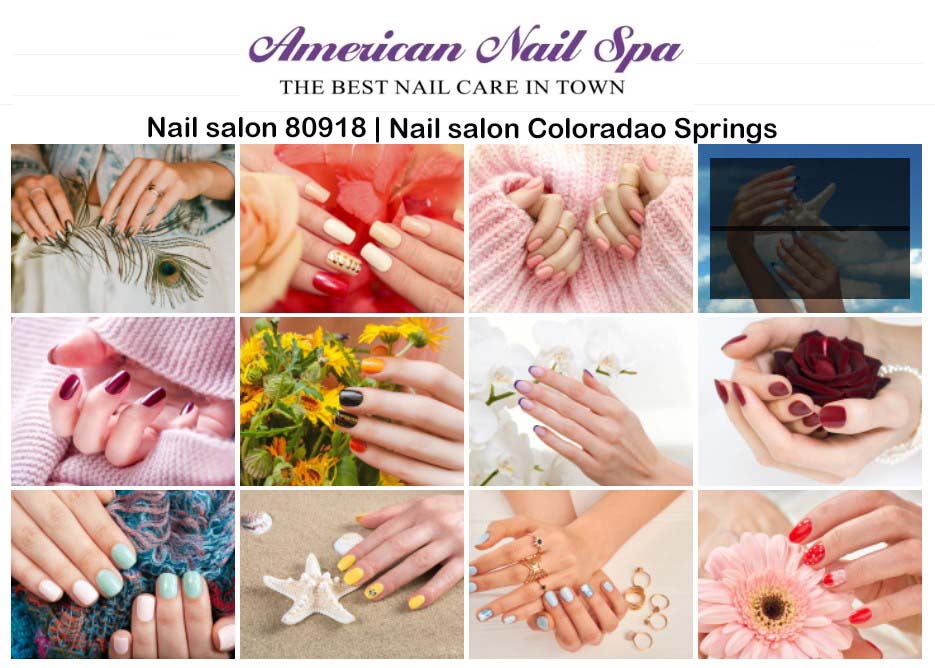 ---
American Nail Spa – Nail salon 80918 – Nail salon Coloradao Springs
Website: https://americannailspacoloradosprings.com/
Address: 4783 Flintridge Drive, Colorado Springs, CO 80918
Phone: +1 719-217-4226
Map: https://g.page/american-nail-spa-co