Located at a beautiful place in Weirton, WV 26062, our nail salon offers you the ultimate in pampering and boosting your natural beauty with our whole-hearted, creative & professional staff.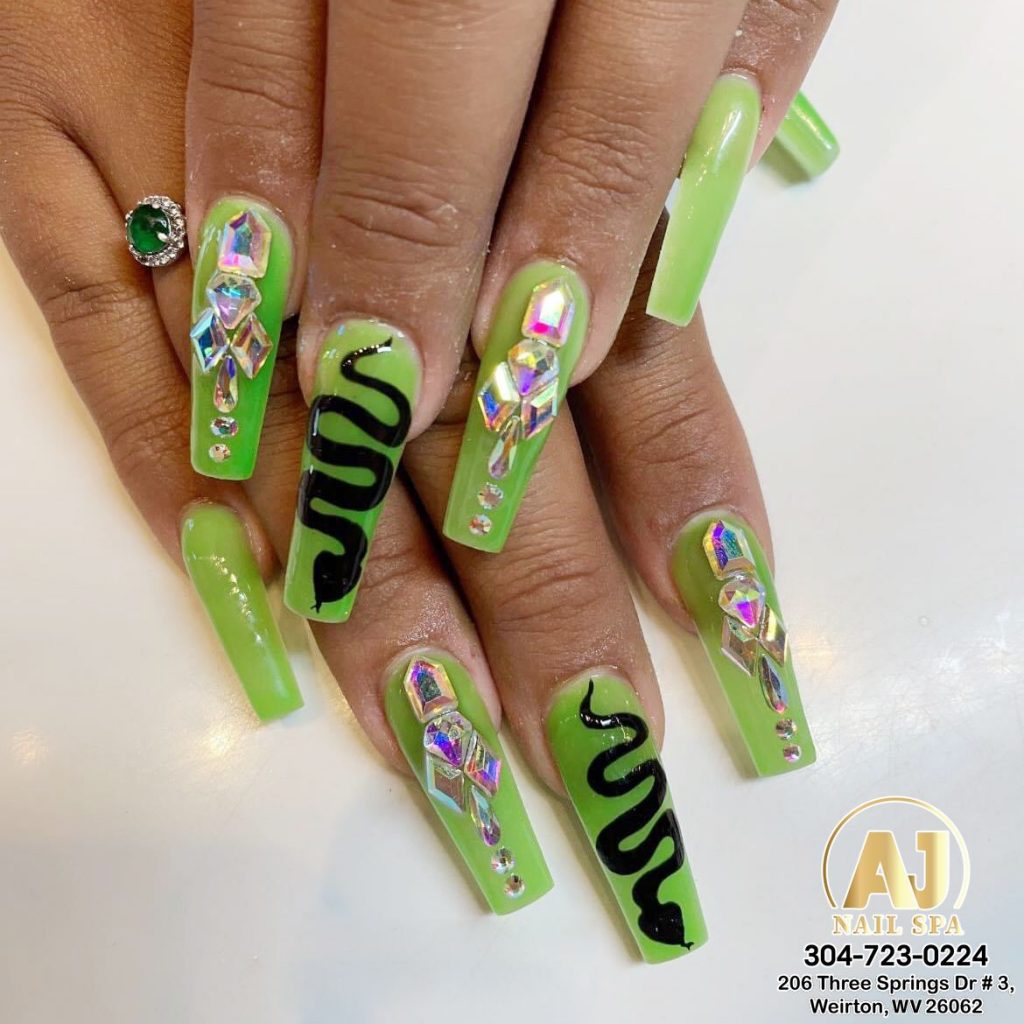 At AJ Nail Spa, we believe we can do more than simply paint nails and soak feet. We're here to improve your quality of life. That's why we not only provide world-class manicures, pedicures, and spa treatments in Weirton, WV, we use the very best products on the market. As a result, the time you spend in our natural spa can truly have a positive effect on both your body and your emotions. Just the fresh fragrance of our spa products will transport you to a relaxing space and leave you feeling invigorated.
Our nail salon routinely follows a sanitary standard that sets us apart from other places. Buffers and files are used only once then discarded. Paraffin waxed is also never recycled for another use. All pedicure procedures are done with liner protection. And above all, staff are trained to follow a proper sanitization protocol that puts the client's hygiene as the number one priority.
Come pamper yourself and experience the ultimate service. Call Us to set an appointment, or just walk in any time.