Walk into a world of nail care & beauty services and be pampered by our creative, professional technicians at VIP NAIL AND SPA in Newnan, GA 30263. At our nail salon, clients could enjoy a luxurious & comfortable atmosphere at a reasonable price!
After a hard-working day and you want to pamper yourself in a relaxing and comfortable place,
VIP NAIL AND SPA is the ideal destination. We provide you with a variety of nail care and beauty services such as Manicures, Pedicures, Pink & White, Waxing, Eyelash Extensions and so much more together with a large selection of high-quality products for valued customers to choose from. Whether you need a full day of relaxation, a completely new nail style, or a quick manicure, you'll find it here.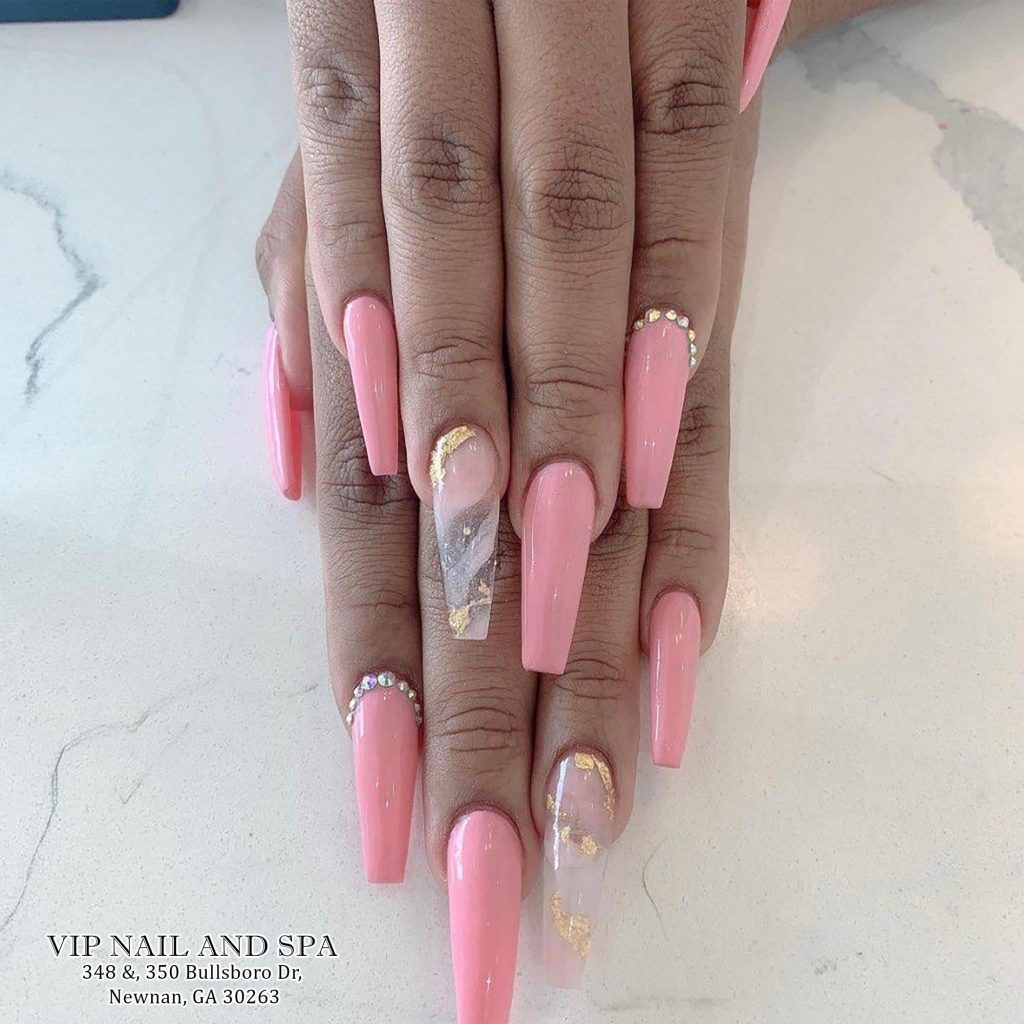 Our nail salon understands the importance of maintaining a healthy, safe environment for all of our valued guests. Buffers and files are used only once and then discarded. Paraffin waxed is also never recycled for another use. All pedicure procedures are done with liner protection. And above all, staff are trained to follow a proper sanitization protocol that puts client hygiene as the number one priority.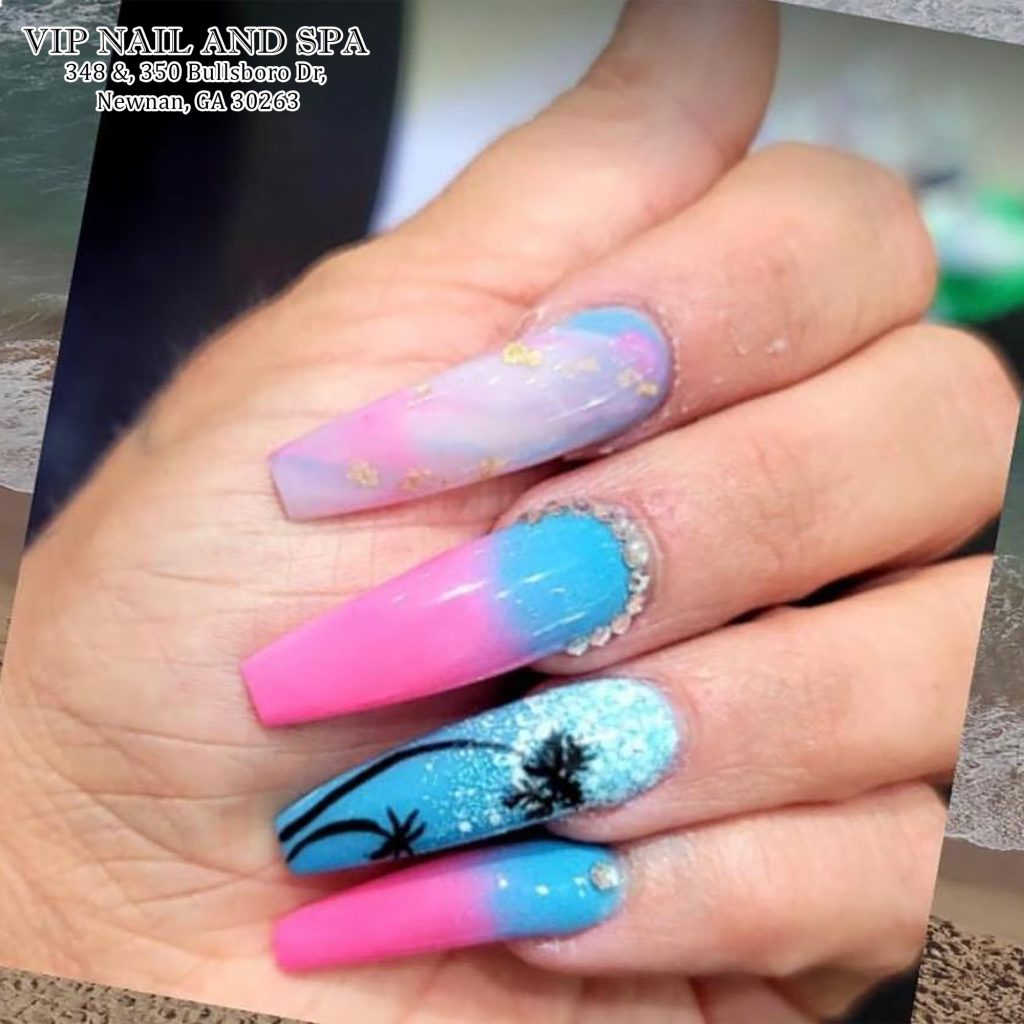 Check out our services, and call us to make an appointment today. VIP NAIL AND SPA always welcome you
Contact Us | Nail salon Newnan 30263
348 & 350 Bullsboro Dr,
Newnan, GA 30263
678-857-3633
huongmai12190@yahoo.com
Business Hours
Mon – Sat: 10:00 am – 7:30 pm
Sunday: 12:00 pm – 6:00 pm