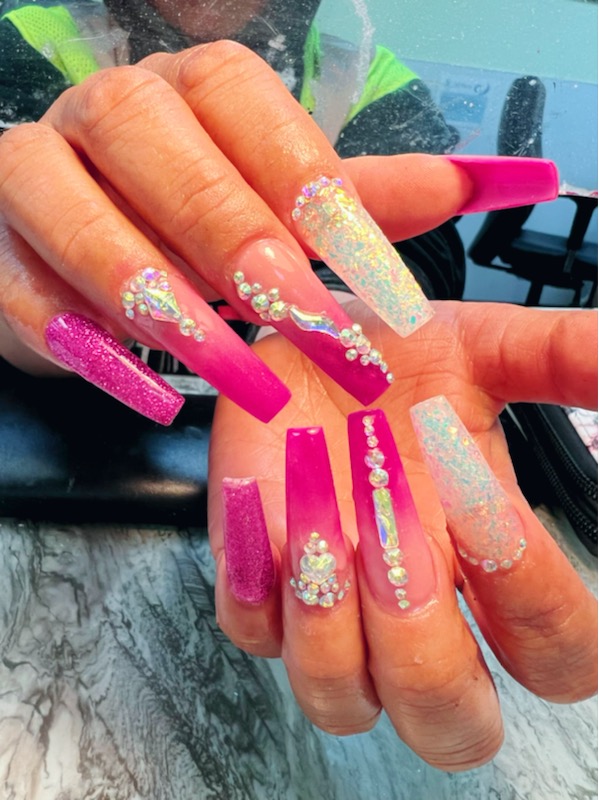 I appreciate your time leaving a very kind feedback for our store. We are happy to make our customers happy and love to see you like our nail care services at our nail salon in Bloomington, MN 55431
We have plenty more for you to try. Putting a smile on your face is our job. Glad to have you come back with us soon. We pride ourselves and the high-quality standards we maintain and would like to make things right. Thank you. We were glad to serve you.
Our goal is to make each client feel comfortable and special! We invite you to experience the difference in our services.
Southtown Nails- Nail salon in Bloomington
– Add: 7991 Southtown Dr, Bloomington, MN 55431
– Tel: (952) 884-6245
– Map: https://goo.gl/maps/Te7mqWkx7ERc8zJn6