It's time to refresh! Start with some relaxing 'me-time' at any 'nail salon near me' that you could find, but if you haven't found a really good nail salon near you yet, we recommend the best place: L'Amour Beauty Spa & Nail (yes, it's us – and we promise not to let you down!)
You are viewing the details for the best nail salon in Calgary – L'Amour Beauty Spa & Nail in Calgary | Nail salon Macleod Trail SW. A new kind of nail studio has arrived. And you're gonna love it!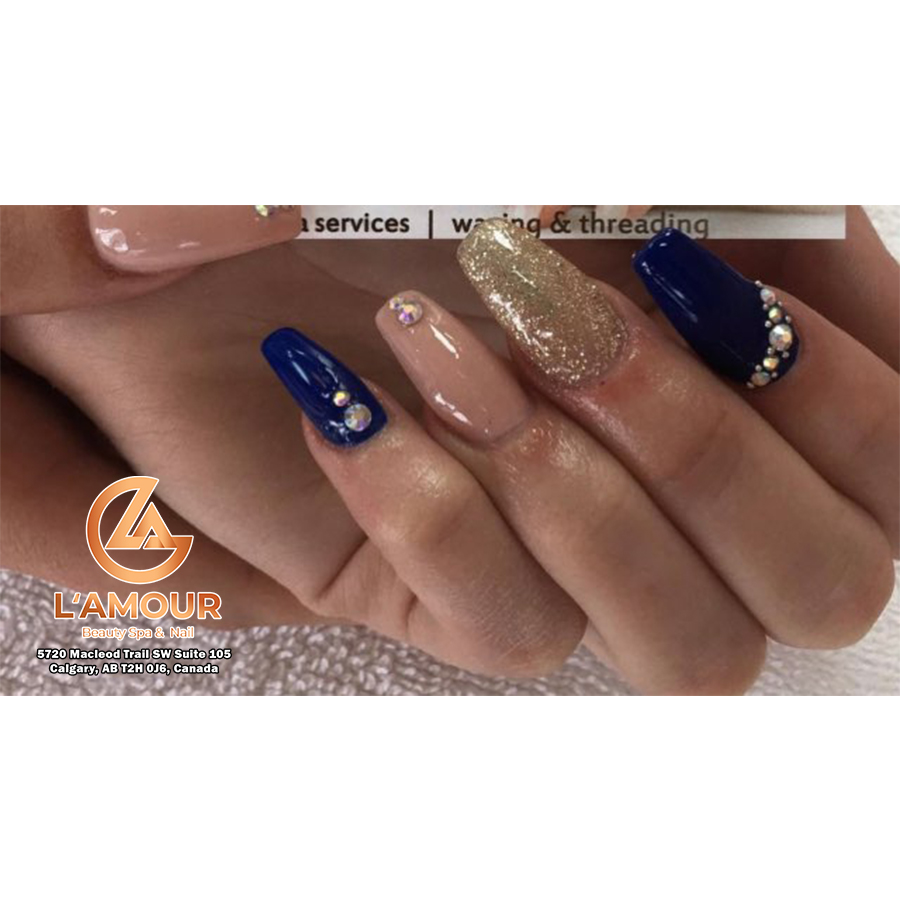 Because of the ongoing pandemic, it's not easy and safe to maintain your nails always in ideal, perfect shapes. Simple looks that are easy to maintain have been very popular ever since the start of quarantine. That's why the shorter nails and lower maintenance nail lengths tend to be chosen by more people.
For those nail extension fans, fashion is moving away from the almond and pointy shapes of last year 2022 towards stronger, squarer styles. Think squared off ballerina nails, squoval or straight up square for a more modern look.
L'Amour Beauty Spa & Nail – Nail salon Macleod Trail SW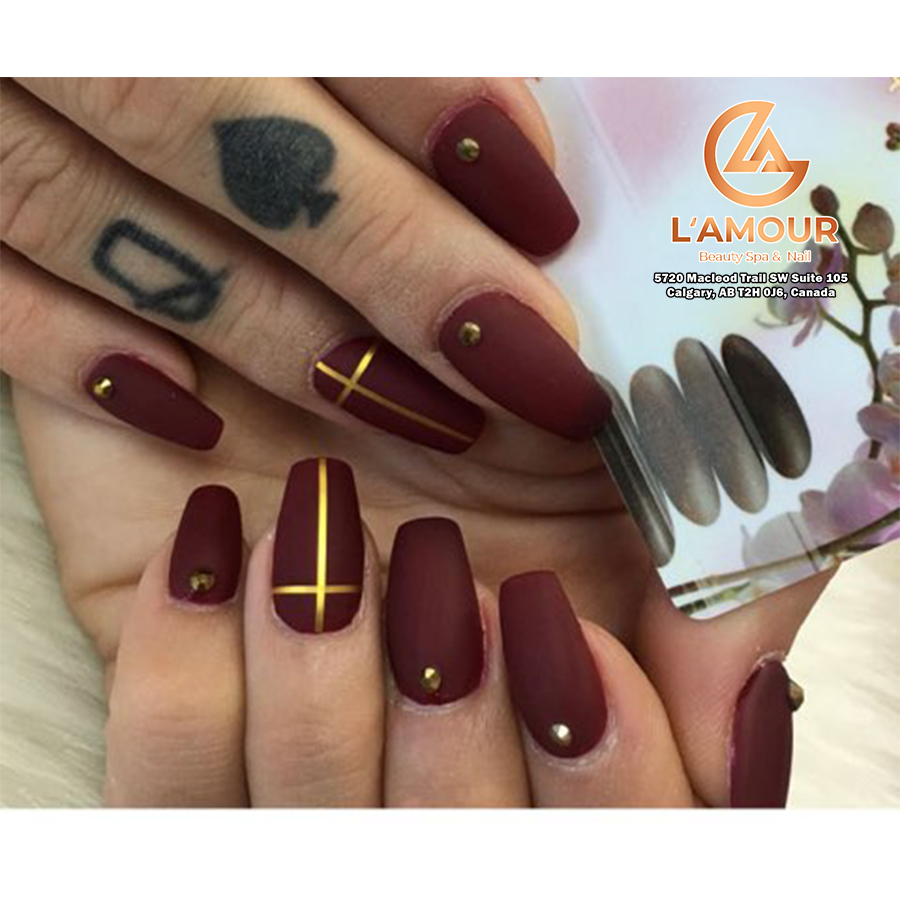 Are dip nails good for your nails?
They're extremely durable.
In terms of strength and texture, dip manis lie somewhere between gel and acrylics. They're stronger than the former but more flexible than the latter and can last up to a month (especially if you keep your nails and cuticles well-moisturized).
🌸 Are you new to nail art or just simply looking for new ideas for cute nail designs? Have no fear, we can give you some advice on what type of designs will work best for you!
L'AMOUR BEAUTY SPA & NAIL | Good nail salon in Calgary AB
5720 Macleod Trail SW Suite 105, Calgary, AB T2H 0J6
4036401988
lamourcalgary@gmail.com