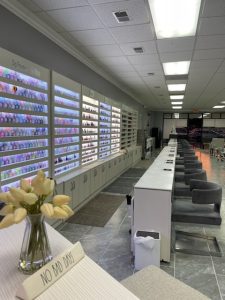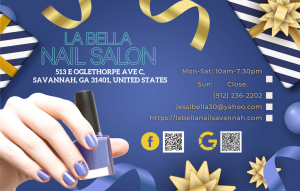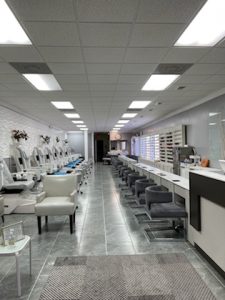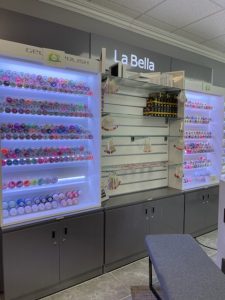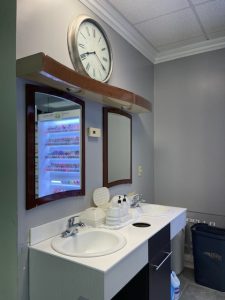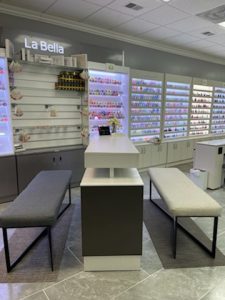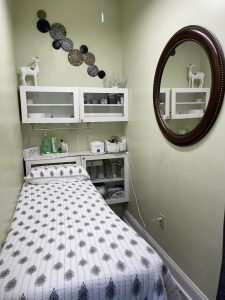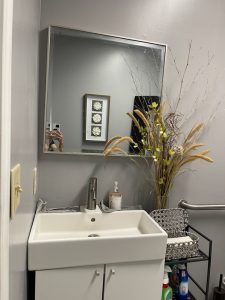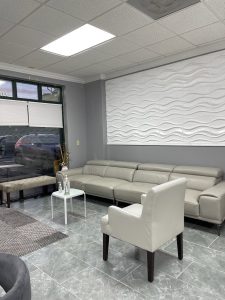 Located conveniently in Savannah, GA 31401, we are pleased to provide a clean and welcome atmosphere, which will make you freely enjoy the relaxed moments and escape from all of life's pressure to make the most of a wonderful time.
In our salon, we provide the best services of Manicure, Pedicure, Nail Enhancements, Gel Polish (Shellac Polish), and Waxing,… for our valued customers at a reasonable price. Our enthusiastic, professional technicians with immense experience always ensure to provide exceptional attention to detail in all of our services that bring you an impressive beauty you can hardly have in any other nail salon elsewhere.
Especially, all the instruments are sterilized after every use because Sanitation is always our first priority. We are ready to serve you and make you look and feel wonderful. 
Do not hesitate to contact La Bella Nails – Nail Salon in Savannah, GA 31401 now and enjoy your beautiful life!
===***===
La Bella Nails
+ 513 East Oglethorpe Avenue, Suite C, Savannah, GA 31401
+ +1 (912) 236-2202
#Nail_Salon_Savannah, #NailSalonNearMe, #NailSalon, #Manicure, #Pedicure, #Waxing, #Acrylic, #Pedicure-Manicure-Treatments