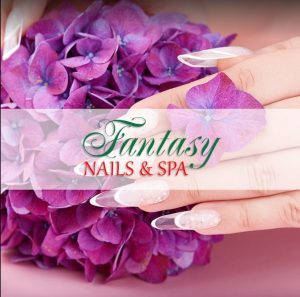 Located at a beautiful place in Silver Spring, MD 20901, Fantasy Nails Spa offers the ultimate in pampering and restoring your beauty with our whole-hearted, careful & professional staff. With many years of experience, we always attempt to deliver the services that meet your expectations.
We aim to maintain our reputation with professional quality services, which will compel you to refer us with pride.
Come in, relax, and surf the internet while you enjoy your treatment
Fantasy Nails Spa – Nail salon 20901: Let's transform your nails into fabulous ones. Set up an appointment today and let us treat you like a queen in Silver Spring, MD 20901!
– Add: 10105 Colesville Rd, Silver Spring, MD 20901
– Tel: (301) 681-2845