Do not limit yourself in the choice of nail color!
Spring is a period of renewal. It's time to change the dullness of the winter season to the bright colors of the rapidly approaching summer. The most popular manicures for March vary from state to state and city to city, but nail art enthusiasts across the country can all agree on one thing: It's time to put away the dark, moody polishes.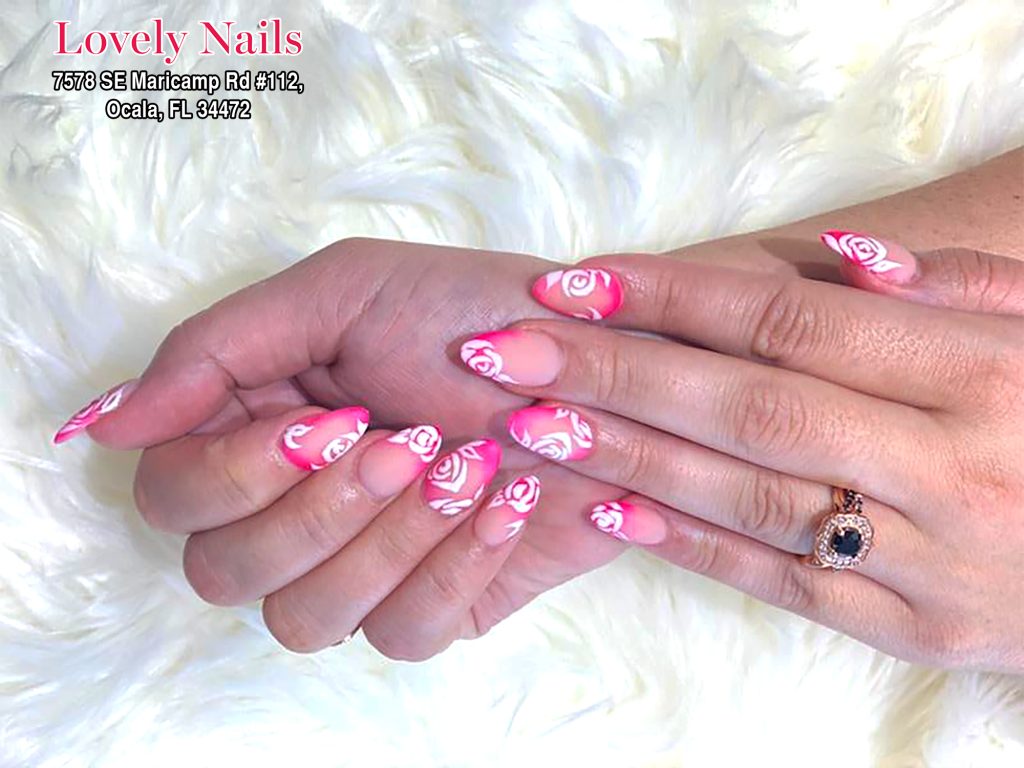 Spring flowers are starting to blossom early, and that means an array of pastel colors. Clients coming to Lovely Nails in Ocala | Nail salon 34472 are already asking for pastels and hand-painted designs. Such nails help to create a mood not only for herself, but also for those around her.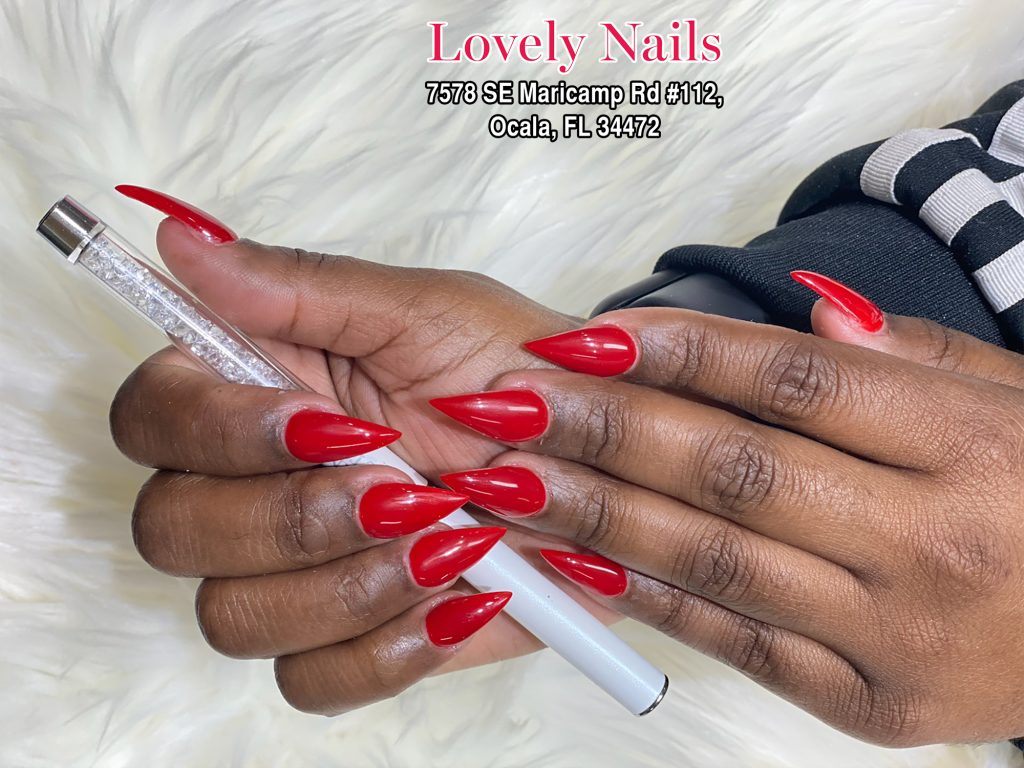 Red, orange, raspberry, lemon, yellow, light green shades will add a touch of adventurism to your look and attract attention. Colors like flamingo pink, tiffany blue, and soft lavenders will be mixed with iridescent gems and eye-catching patterns, like printed nails with fashion logos or art-inspired elements.
For decoration, you can use all those methods – stencil, stamping, inscriptions, geometry and floristry. The most advantageous bright shades look in combination with contrasting details (for example, a black coating on one of the nails or elements, inserts in tones opposite to the main color).
Lovely Nails | Nail salon in Ocala 34472
7578 SE Maricamp Rd #112, Ocala, FL 34472, United States
352-261-1484
hai7113@yahoo.com