Leave the busy and stressful life behind – be pampered by our creative, enthusiastic, and well-trained technicians. Lina Nails is one of the best Nail salons located conveniently in Bellevue, WA 98007.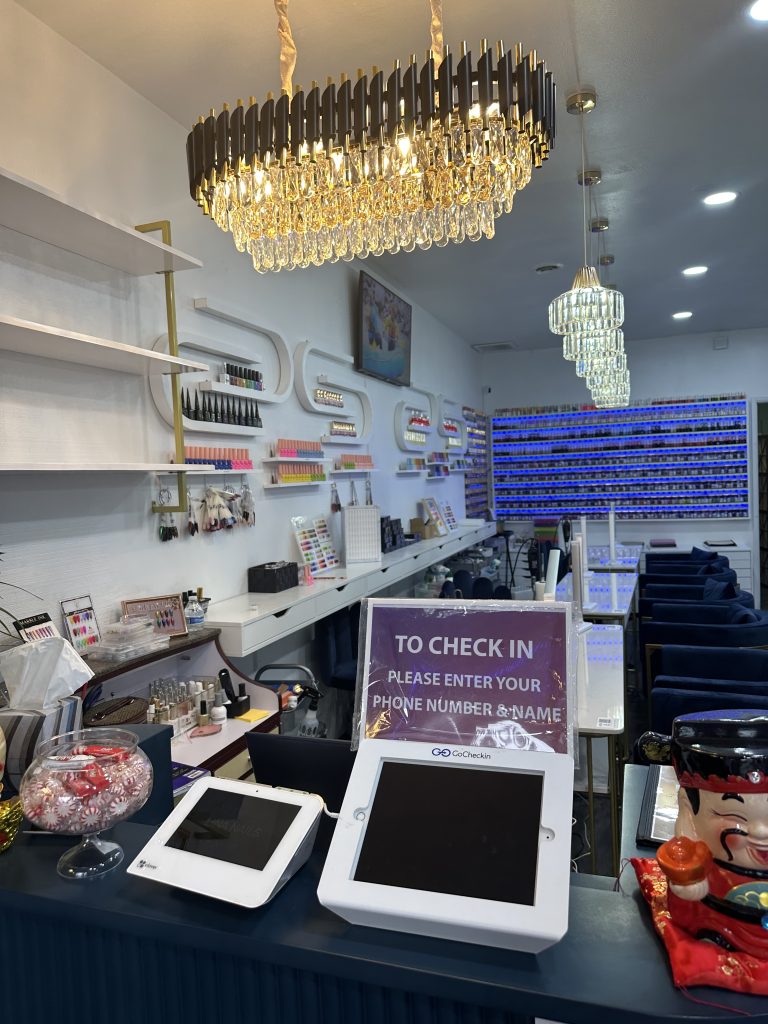 Lina Nails is always up-to-date with the latest technology and trends in the nail industry. At our nail salon, Manicures, Pedicures, Eyelash Extensions, and Waxing are available to take care of your beauty needs. With many years of experience in the nail industry, we are proud to provide customers with high-end services, indulging your beauty from tip to toe. We invite you to experience the difference in our services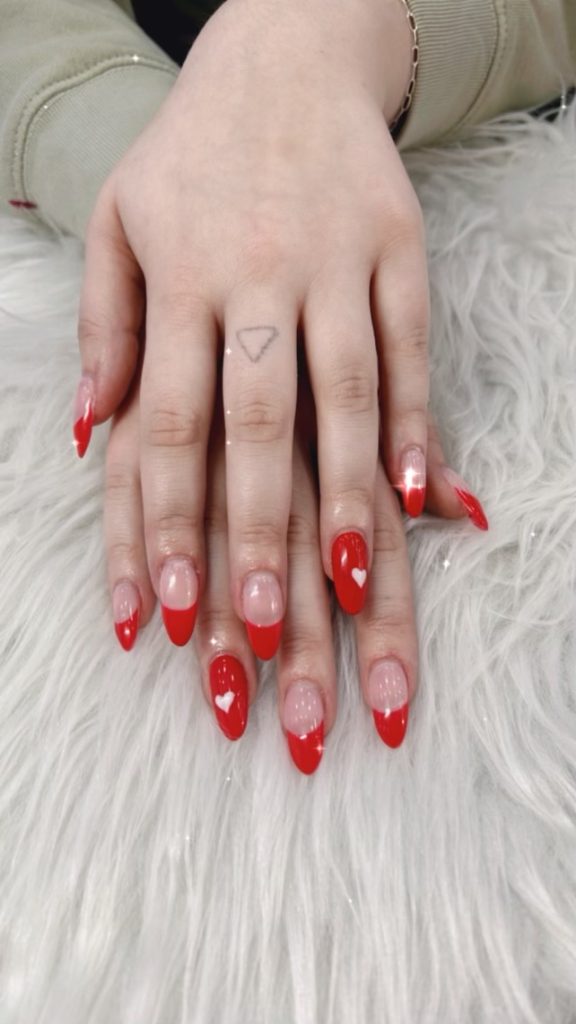 Visit us today and experience the combination of luxury and elegance. We look forward to seeing you at Lina Nails!
Lina Nails
Address: 1299 156th Ave NE Suite 105, Bellevue, WA 98007, United States
Phone: 425-641-1151
Website: https://linanailsbellevue.com/
Maps: https://goo.gl/maps/NXiJmYkfz1SuA2hd6
Social link:
https://top10nailsalonus.com/linanailsbellevue/
https://linanailsbellevue.com/
https://www.facebook.com/profile.php?id=100083010357460
https://www.tiktok.com/@linanailsbellevue
https://www.instagram.com/linanails/
https://www.pinterest.com/linanailsbellevue/
https://www.tumblr.com/linanailsbellevue