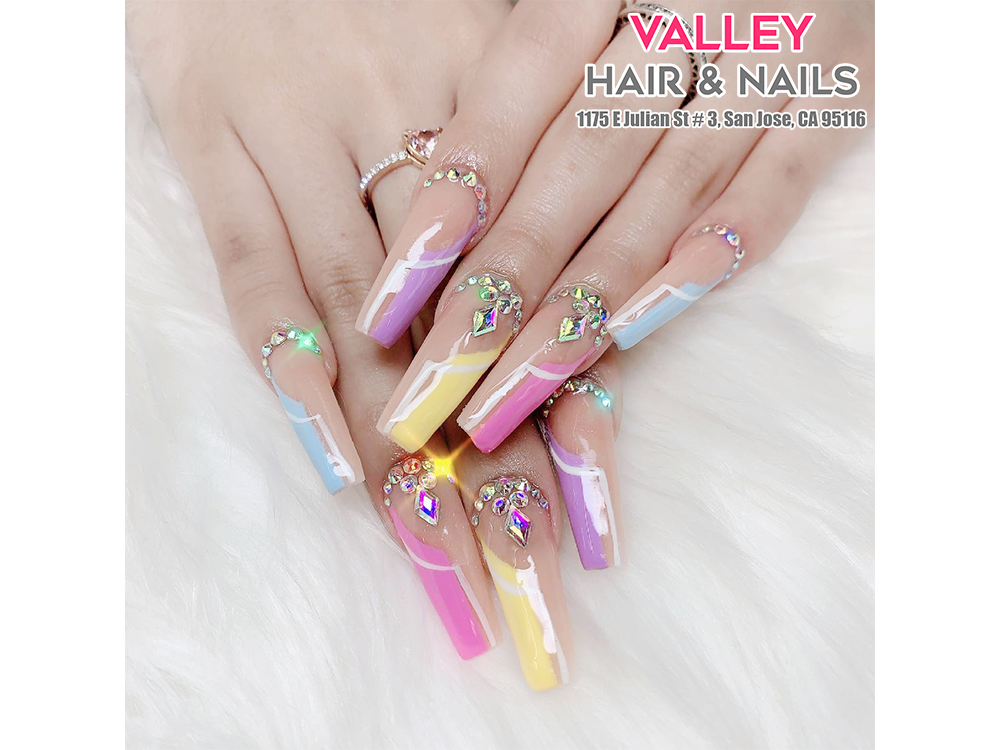 NAIL CARE – VALLEY HAIR & NAILS
A manicure or pedicure is a service that keeps the nails and skin of the hands and feet in healthy condition. This may mean smoothing calloused skin on your feet, as well as maintaining the cuticles of your hands. Adding proper oils and shaping nails helps keep them strong. Services also include a light massage or gentle muscle stretching that accompanies manicures and pedicures.
Manicures and pedicures also help to alleviate stress. Relieving stress can promote good mental and physical health. There are many studies that suggest that lowering stress may help aid in memory, digestive and heart health. Manicure and pedicure services can be quite affordable. Regular maintenance of your hands and feet is well worth the cost.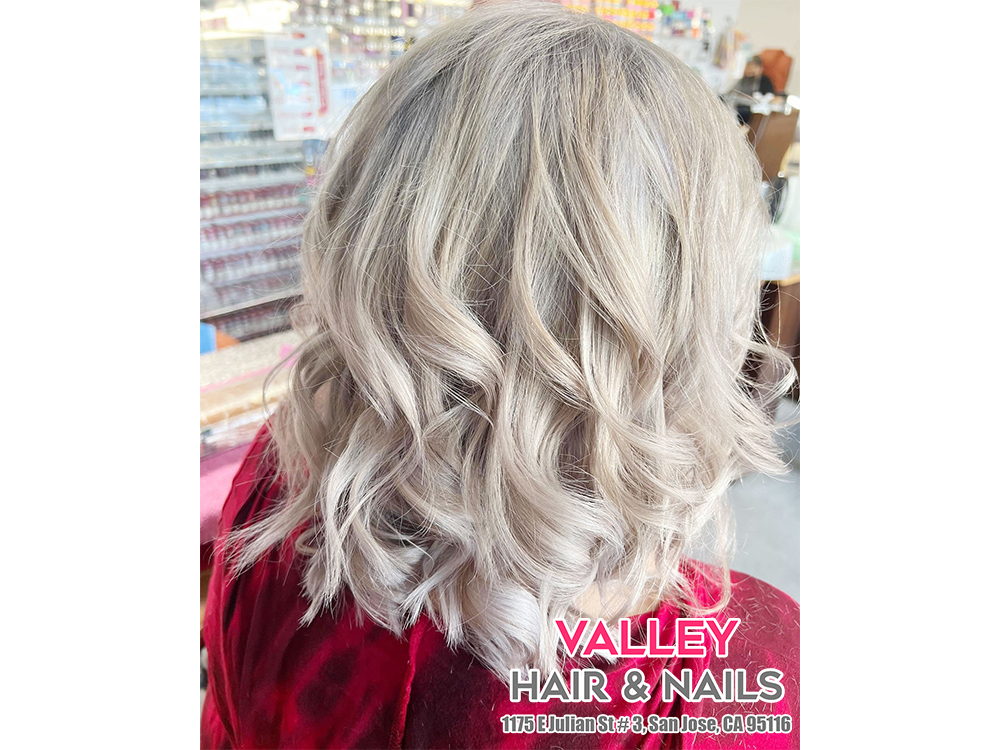 HAIR CARE – VALLEY HAIR & NAILS
Are you starting to get tired of your old hair? Are you sick of always looking the same when standing in front of a mirror? Does your undyed hair look too plain for you? If so, it's time to try different things with your hair!
People have varying reasons for coloring their hair. The young can change the color of black hair with their mood, match their clothing and makeup, and fully display their personality; while the middle-aged have to blacken frequently because of the continuous growth of white hair. And what's more, hair dyeing is a great way to express your personality and creativity.
VALLEY HAIR & NAILS | NAIL SALON SAN JOSE | HAIR SALON SAN JOSE
Address: 1175 E Julian St # 3, San Jose, CA 95116
Phone: 408-298-2280
Email: valleynail19@yahoo.com